PITS Global Data Recovery Services offers businesses and individuals a set of data recovery solutions for their Drobo-branded devices. Our technicians have years of experience working with various Drobo storage systems. We support the highest level of success rate with our cutting-edge technologies, the latest tools, and certified cleanroom.
Each brand and data storage device requires an individual approach, and our team understands it. PITS constantly develops its solutions to be able to assist in the recovery of any type of failure, data loss scenario, and level of damage. Our engineers regularly attend qualification courses and obtain certificates, so our clients can rest assured of our expertise and deep knowledge when sending their devices to us.
Drobo Devices We Recover Data from:
Network-Attached Storage
Direct-Attached Storage
Storage Area Network
With an extensive network of facilities all over the world, our team is ready to help clients anywhere they are. We have more than 50 offices and drop-off points throughout the United States, and we aim to increase the number. 
Our clients can get more information about our locations in their city and state by calling us at 888 611 0737.
How Our Drobo Recovery Process Works
PITS Global Data Recovery Services aims to provide its clients with a safe and secure process. Our goal is to achieve the required results using the most suitable strategy for the case. To estimate the necessary steps for restoration, we start our recovery process with an evaluation.
As soon as we receive the device at our lab, we safely unpack it and start working on it immediately. Performing an evaluation in advanced labs, we thoroughly inspect the media to find any faults within the system. We first evaluate the physical state of the storage to calculate the damage made externally. Our next step is to review the logical condition of the Drobo device and estimate whether there are some faults in the system.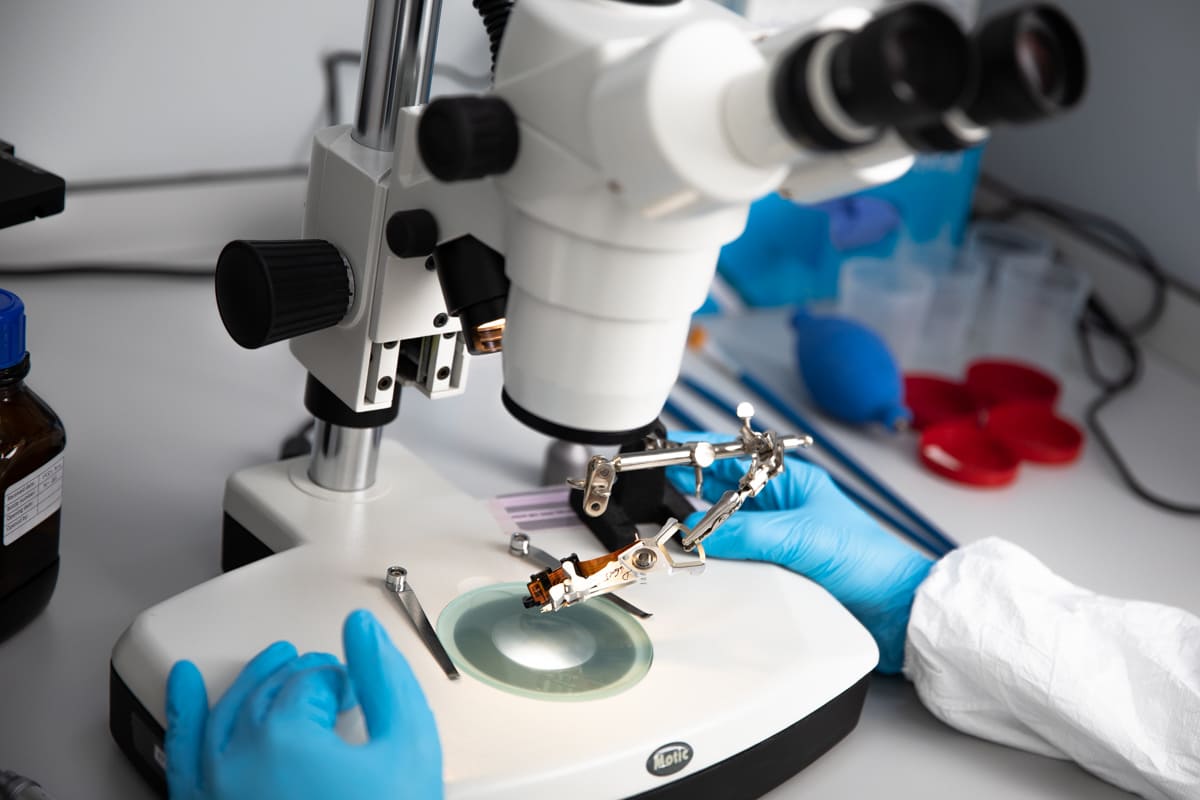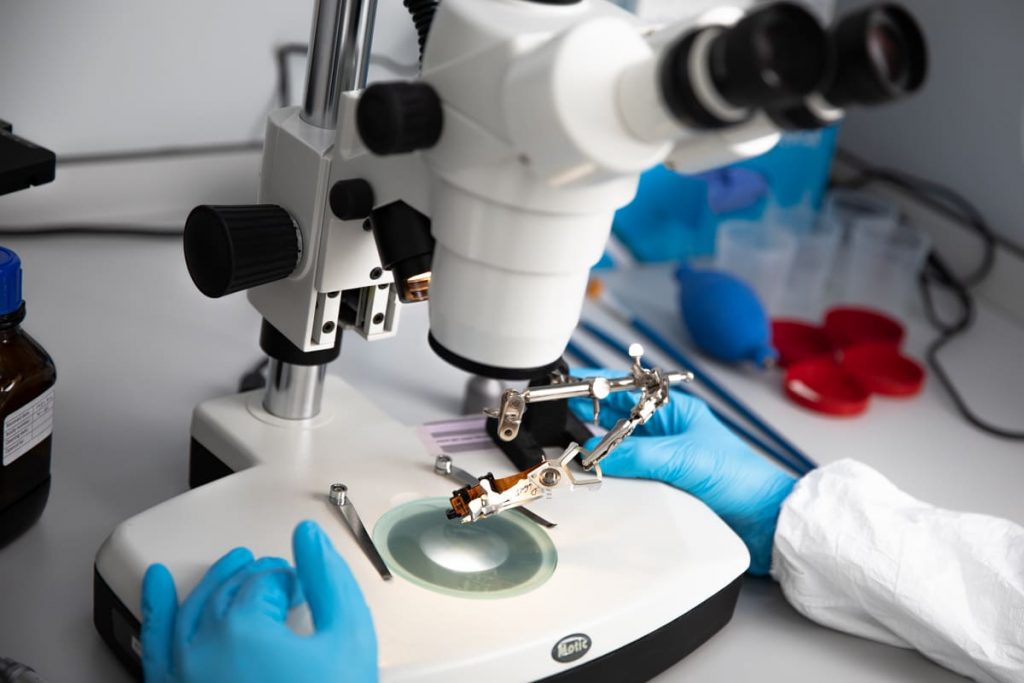 By the end of the evaluation, our engineers will identify the type of failure, level of damage, and chances for successful recovery. With this information, our customer service team contacts the client and explains the recovery process in detail before starting the recovery.
With the details concerning the case, we provide an estimated cost and turnaround time to complete the process. When a client accepts our quote, we start the data extraction right away.
Based on the reason for data loss, we perform the recovery. If there is a logical error within the Drobo system, we use advanced methods developed by our engineers to recover the valuable files securely. When the cause of file inaccessibility is physical, we safely open the device in our ISO Certified Class 10 Cleanroom so there is no damage done.
After recovering your files, we provide a verification session. With it, our clients can go through the restored files and consent to the results. After the data has been reviewed and approved, our team securely sends them back to you on a new storage device or through any other secure medium available.
Why Choose Our Drobo Recovery Services
PITS Global Data Recovery Services is a trustworthy provider of data repair solutions. With years in the recovery industry, we have supported a reputation of a dependable company.
Here are the main reasons why you should trust us with your Drobo device:
At PITS Global Data Recovery Services, we strive to ensure our clients receive a high level of security while recovering their valuable data from data storage systems devices.
Our team understands that there may be a situation when the data should be restored as soon as possible. For cases like these, we offer an emergency recovery service. With the emergency recovery, we will restore all the required data within 8-48 hours, setting your business back on track. Our aim is to assist you in your Drobo recovery case by providing a fast and efficient response. Hence, we will do everything we can to help you with your restoration.
If you experience any data loss within your Drobo data storage system or need more information about our services, contact us today at 888 611 0737. You can also fill out the request help form here, and our team representative will get back to you as soon as possible. Our team is always happy to assist in solving any data-related issue!