PITS Global Data Recovery Services is a trustable and high-level provider of file restoration solutions for all enterprise-level data storage systems. Our high-skilled specialists perform recovery from failed RAIDs, servers, NAS devices, databases, and any other digital storage system, regardless of what caused the failure.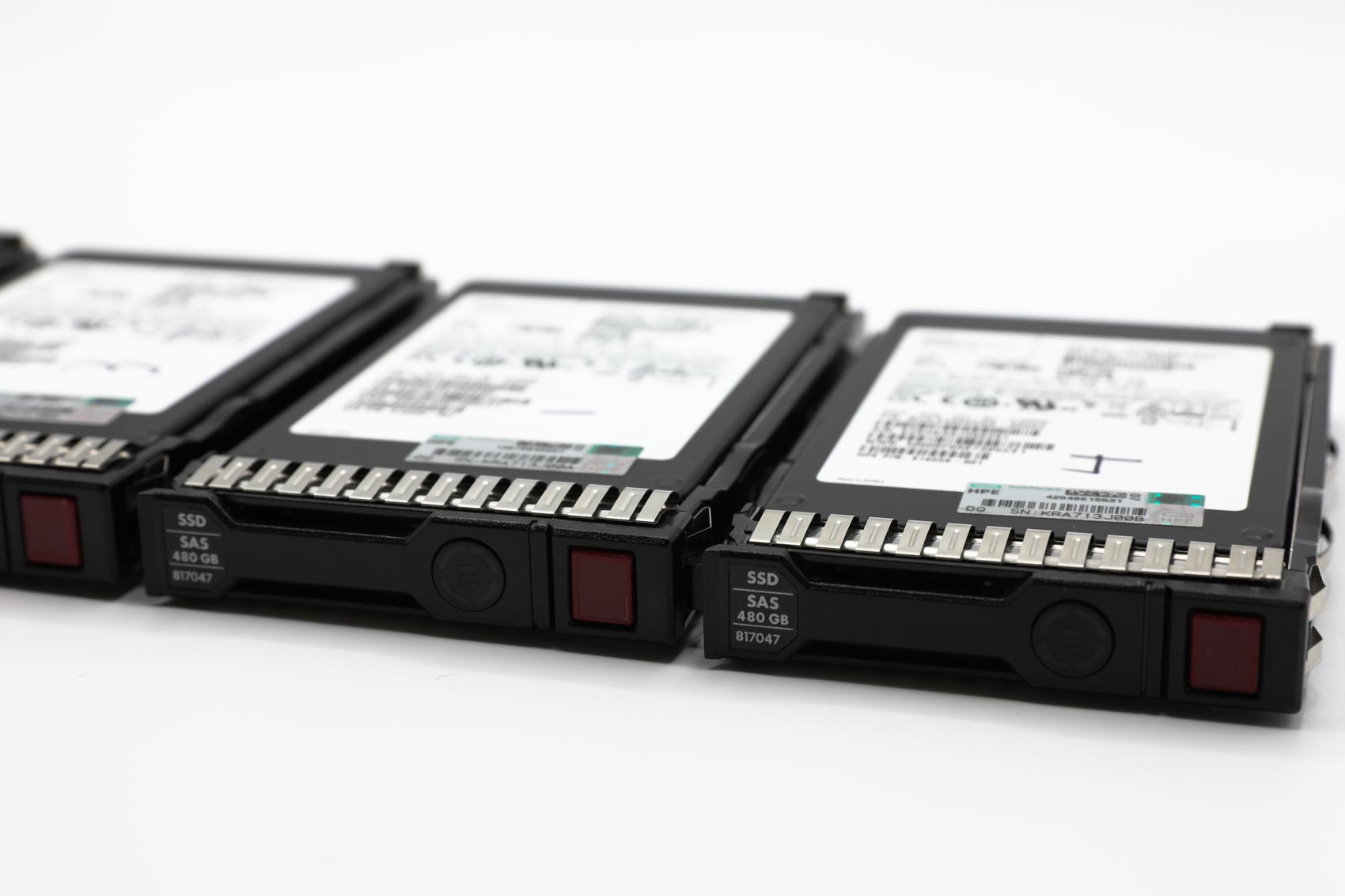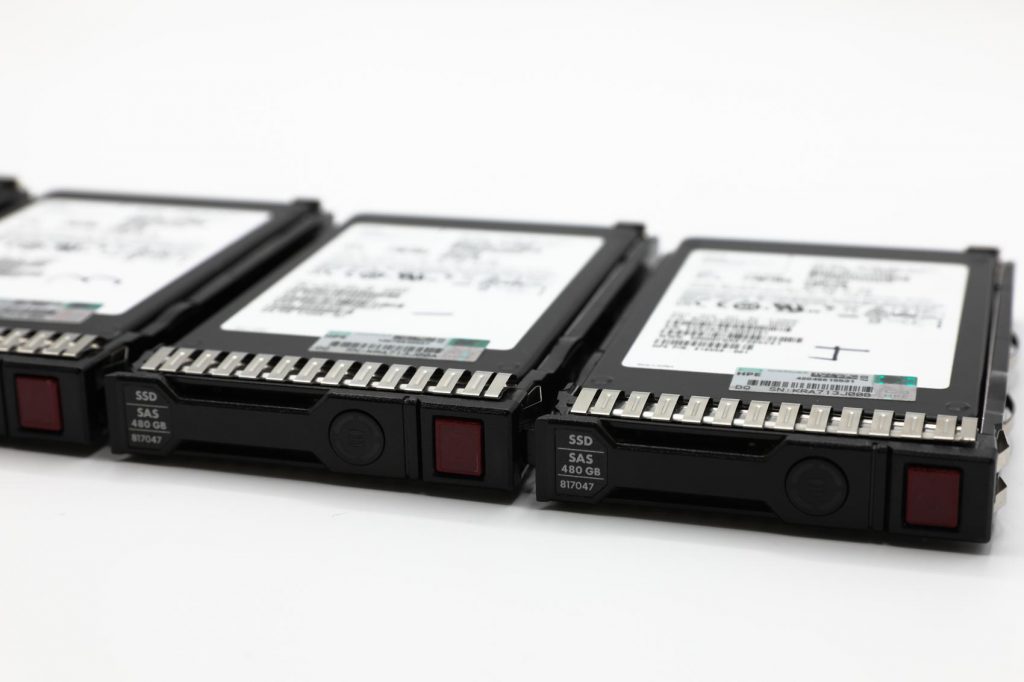 Our team puts maximum time, effort, and other necessary resources to achieve the required result. With this approach, we have successfully restored media for years and support a 99% success rate. PITS Global Data Recovery Services is always here to help its client with any data loss scenario.
Our Data Recovery Services
Our company keeps up with the time and constantly expands its set of services. In addition, we regularly monitor trends and develop recovery methods and techniques to work with any kind of failure.
PITS Global Data Recovery Services team is ready to deal with cases of any complexity and can solve them within days.
PITS Global Data Recovery Services aims to provide clients with professional solutions and a positive experience. We do everything to make the failure situation as manageable as possible. Hence, our company offers fast shipping, various service options, and completely-risk free evaluation.
Our team cares about the clients, so our primary goal is to make the failure situation easier for you. Hence, we offer customized services to meet any of their needs, budgets, and deadlines.
Benefits of Choosing Our Services
Clients' satisfaction means everything to us, so we aim to provide superior and secure solutions. With our skilled engineers, cutting-edge technologies, and state-of-the-art methods, we ensure that the required result is obtained. 
You can request a technical evaluation from our specialists by filling out the form, and we will contact you at the earliest opportunity. 
Certifications We Hold
Following international security and management protocols, PITS Global Data Recovery Services protects clients' data through the entire process. From the moment the data storage device arrives at our facility until it is returned to the customer, we take good care of the appliance and all the stored data. By trusting your device to our team, clients can rest assured about the result and security of their recovered files. 
PITS Global Data Recovery Services concentrates on delivering exceptional experiences together with high-quality data recovery solutions. We earned countless positive reviews from our customers. Our team successfully recovered their essential data at a reasonable price and in the shortest time possible.
Contact us at (866) 352 5009, and our data recovery specialists will be happy to help you.