At our RAID recovery services, we understand that data loss can be a critical issue for businesses, and we are committed to providing fast, reliable, and high-quality data recovery solutions that get your business back on track. Our experienced team of engineers uses the latest tools and techniques to recover data from all types of RAID systems, including Dell, HP, IBM, EMC, NetApp, and many more.
We offer a range of services tailored to your specific needs, including onsite recovery options, with the fastest turnaround times in the industry. We also provide a risk-free retrieval guarantee on all lost files, so you can trust us to get the job done right.
Our success rate in RAID recovery is unmatched, and we have a proven track record of successful data recoveries for our clients. We have worked with businesses across a wide range of industries, including finance, healthcare, technology, and government agencies, and have consistently delivered high-quality results.
At our RAID recovery services, we prioritize our clients' satisfaction and work tirelessly to ensure that we provide the best possible service. Our team of experts is available 24/7 to answer any questions you may have and provide you with regular updates on the progress of your data recovery.
Don't let data loss derail your business. Contact us today to learn more about our expert RAID recovery solutions and get your business back on track. Call us or fill out the form on our website to get started.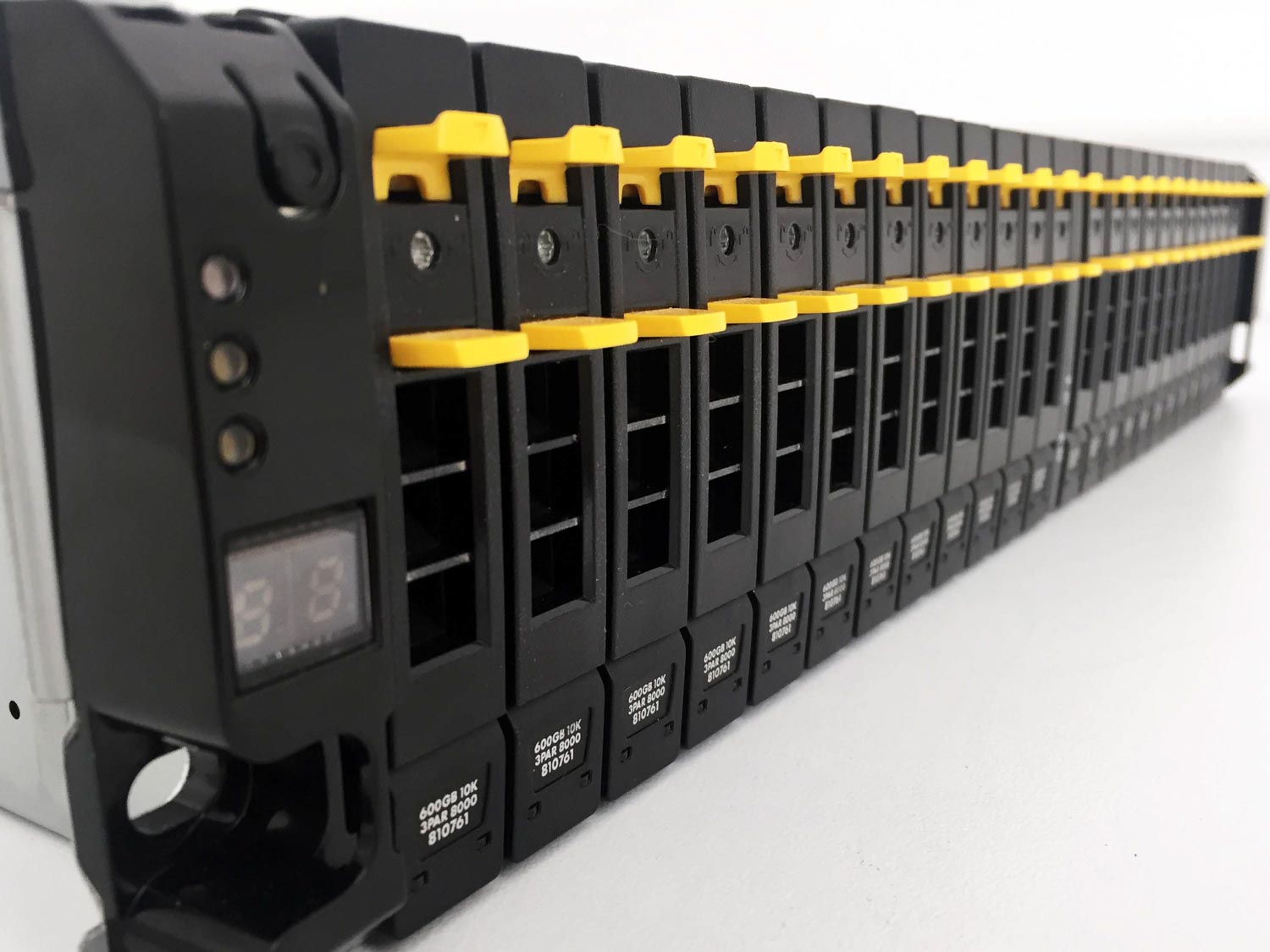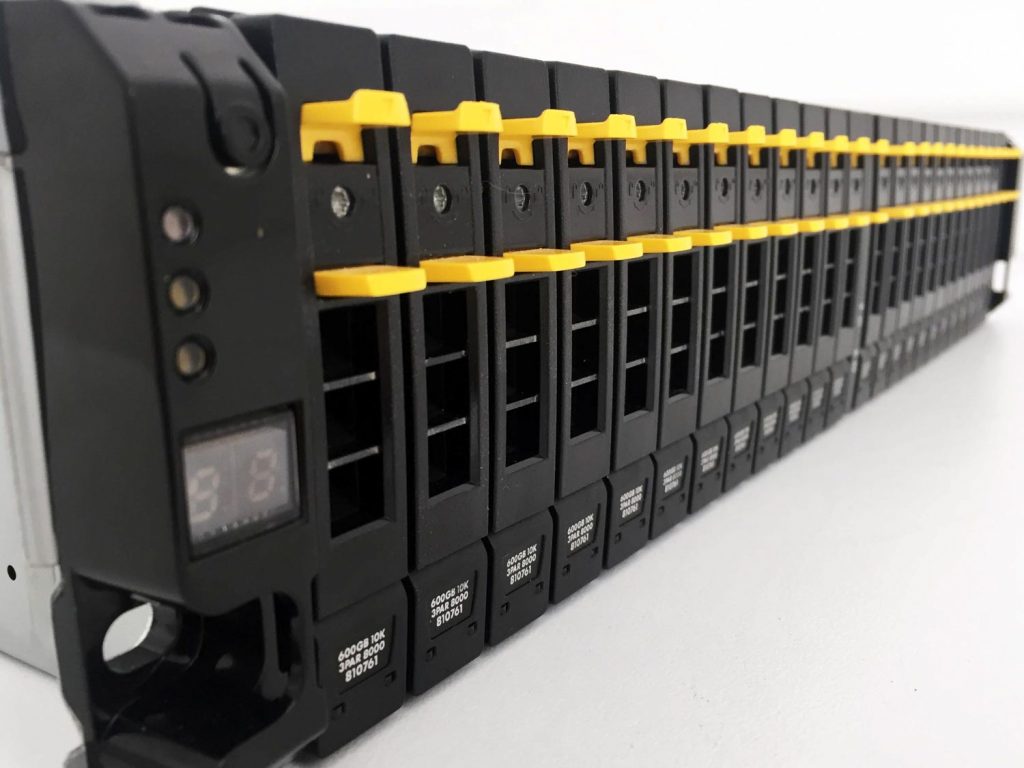 Over the past years, we have developed new and unique data recovery techniques that helped us overcome the difficulties. The market requires being one step ahead and offering the best solution.
Our goal is to make clients comfortable with our business, so we are ready to help them at any time.
Our Team is Always Here to Help 
Every team member in every state worldwide is ready to help with any data repair challenges you may face. So, whatever your data recovery emergency is, we can fix it. 
We would love to sort things out, set our hands to the task, and reunite you with your valuable data. 
PITS Global Data Recovery Services is available for its clients 24/7 and is ready to help with any failure. Contact us today using the below form or call our customer service line at (866) 352-5009, and we will help you.
Request Help from Our Experts