PITS Global Data Recovery Services provides reliable recovery solutions for businesses of all sizes over the United States. Our experienced company understands how essential it is to have a skilled team of engineers in your state, county, and city.
To be able to help our clients anywhere, anytime their system fails, PITS Global Data Recovery Services expands its network of facilities. At present, our company has over 50 locations, including drop-off points and offices throughout the country.
We ensure that every client will have a team to entrust their lost files to in case when the storage system fails.
With our fast shipping and top-level equipment, we offer the shortest turnaround times. PITS Global Data Recovery Services also provides solutions for storage systems and devices that can not leave their physical locations due to size or any other reason.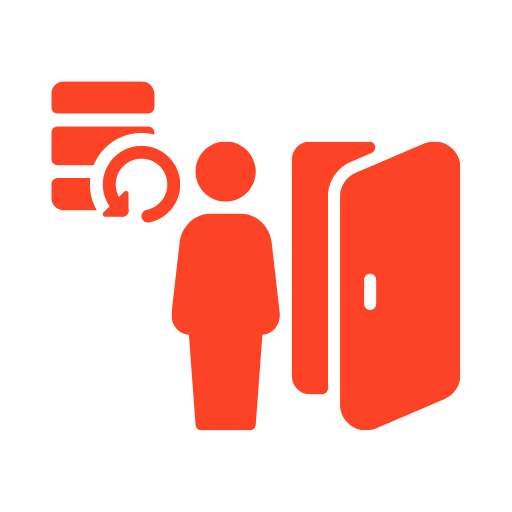 Onsite Data Recovery
The onsite data recovery option is the perfect suit for physically damaged devices that can not be sent to the data recovery laboratory. After receiving an onsite recovery service request, our skilled technicians come to your location to assist with your data storage device and system.
Remote Data Recovery
If a data loss situation needs immediate assistance, our remote data recovery option is here for you. This solution minimizes business downtime, gives your employees direct access to the data, and reduces security concerns regarding all confidential information.
In-Lab Data Recovery
With this option, all your company should do is send the device to our lab. We perform the recovery in ISO Certified Class 10 Cleanroom wearing lint-free bodysuits, head coverings, and gloves. Our technicians use advanced tools to recover as much data as possible.
Get our expert's assistance with your storage system today by calling (866) 352-5009 or filling out the request help form below.