Data loss can be a nightmare for individuals and businesses in today's digital age. Data loss can occur for various reasons, including hardware or software failure, human error, natural disasters, or cyber-attacks. In the event of data loss, it is critical to seek the help of a professional data recovery service provider like PITS Global Data Recovery Services.
PITS Global Data Recovery Services is a leading company specializing in data recovery, with years of experience and expertise in recovering data from all types of storage devices and data loss situations. We offer a vast range of advantages to clients who choose our services, including expertise, prompt restoration services, data security, and excellent customer service.
One of the data recovery cases that our team handled involved a client who had a Synology NAS that suffered a power outage. The device was unable to detect any of the RAID disks upon restarting, and the client had multiple critical files and data stored on the device, including important business documents and personal files.
Failed Synology NAS Data Recovery Process
Our team of data recovery experts immediately began evaluating the situation and assessing the extent of the damage. We started by diagnosing the NAS thoroughly and examining the physical components of the device, including the hard drives, power supply, and other internal hardware.
After a thorough evaluation, we determined that the data loss was caused by a failure in the RAID controller or the NAS system board. This meant that the client's data was still present on the hard drives, but the device was unable to access it due to the failed components.
To recover the data, we utilized our specialized data recovery techniques and tools, including solutions to bypass the failed components and access the hard drives directly. We also performed a sector-by-sector scan of the hard drives to locate and extract any data that may have been lost or corrupted during the power outage.
Results of Synology NAS Data Recovery
Our team conducted a verification session with the client to ensure that all of their critical files and data were successfully recovered. This involved reviewing and cross-checking the recovered data with the client's original files and documents to confirm their accuracy and integrity.
In the end, our data recovery team was able to recover all of the client's critical files and data, including their business documents and personal files. The client was extremely satisfied with the results and praised our team's professionalism, expertise, and dedication in recovering their important data.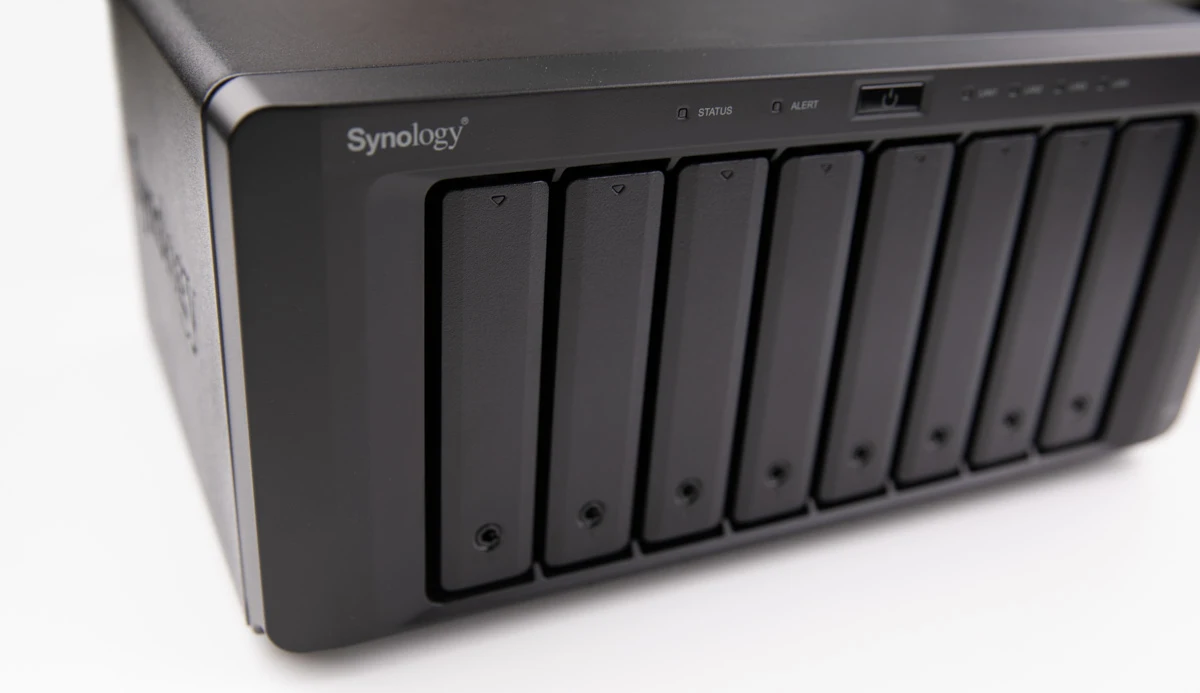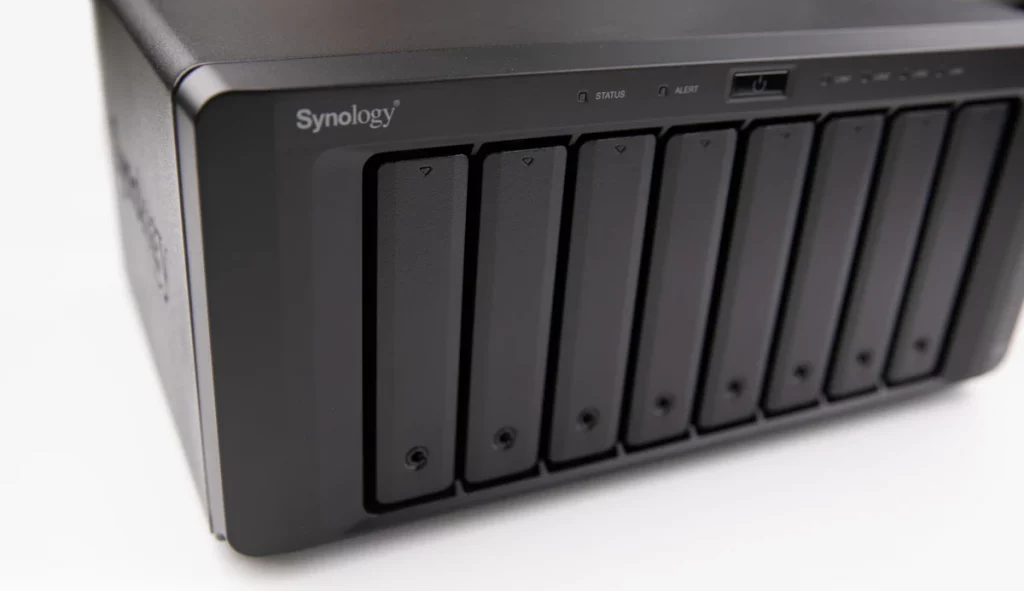 At PITS Global Data Recovery Services, we understand the importance of data to our clients and the impact of data loss on their personal and business lives. Our team of experienced and highly-skilled data recovery technicians is equipped with modern tools to recover your lost data quickly, efficiently, and securely. We are committed to delivering exceptional data recovery solutions for all types of data loss situations. 
Advantages of Choosing Our Data Recovery Services
PITS Global Data Recovery Services is a highly reputable provider of data recovery solutions that offers several advantages to clients. One of the key advantages of choosing our services is our team of highly skilled and experienced experts who possess in-depth knowledge of recovery from various data loss situations and storage devices. We utilize cutting-edge tools and techniques to ensure the highest success rates for data recovery.
We also offer prompt data recovery services to clients to minimize the impact of data loss situations. Our team understands the urgency of such cases and provides expedited services for emergency data recovery needs. 
Benefits of Using Our Data Recovery Services:
At PITS Global Data Recovery Services, data security is a top priority, and we handle all recovered data with the utmost care and confidentiality. Our facilities are equipped with top-notch security measures, and our team follows strict protocols to protect clients' data from unauthorized access or disclosure.
PITS Global Data Recovery Services offers several advantages, including expertise, prompt data recovery services, data security, competitive pricing, no data, no charge policy, and excellent customer service.
If you are facing a data loss on your Synology NAS device, do not hesitate and get in touch with our team. We will gladly help you restore all your valuable data.
"*" indicates required fields