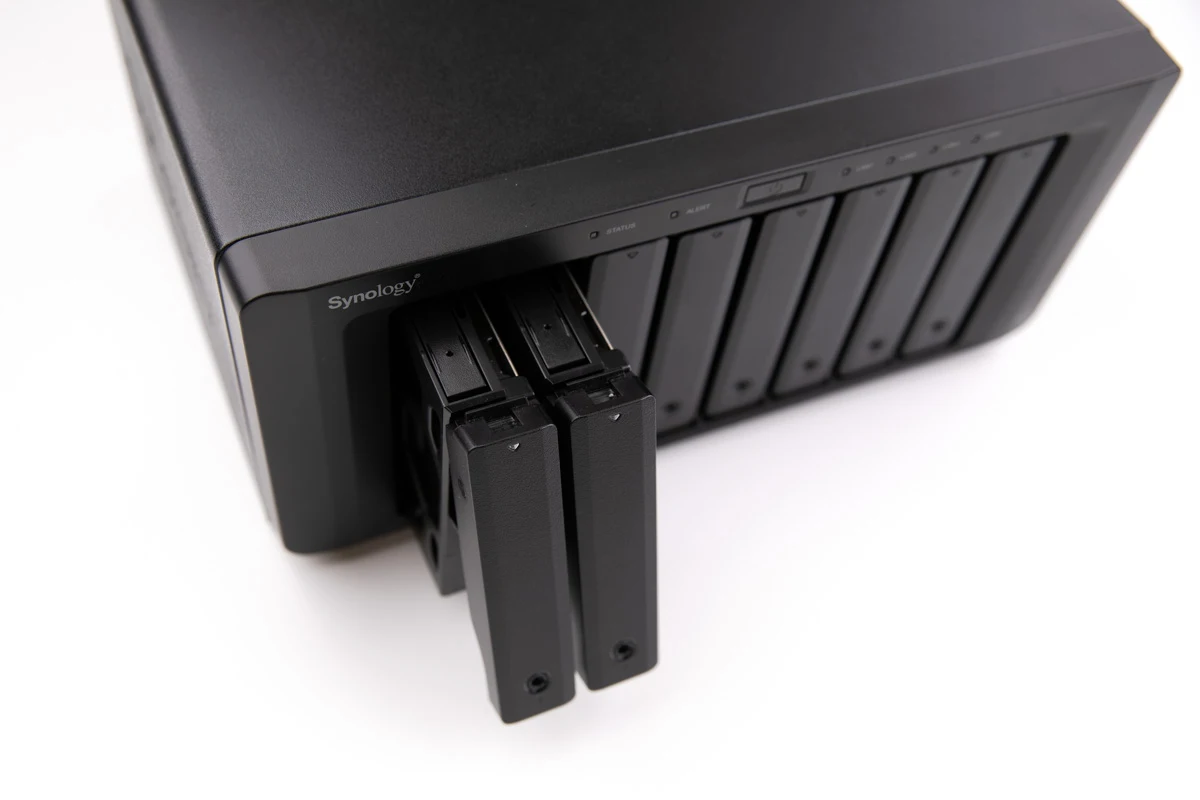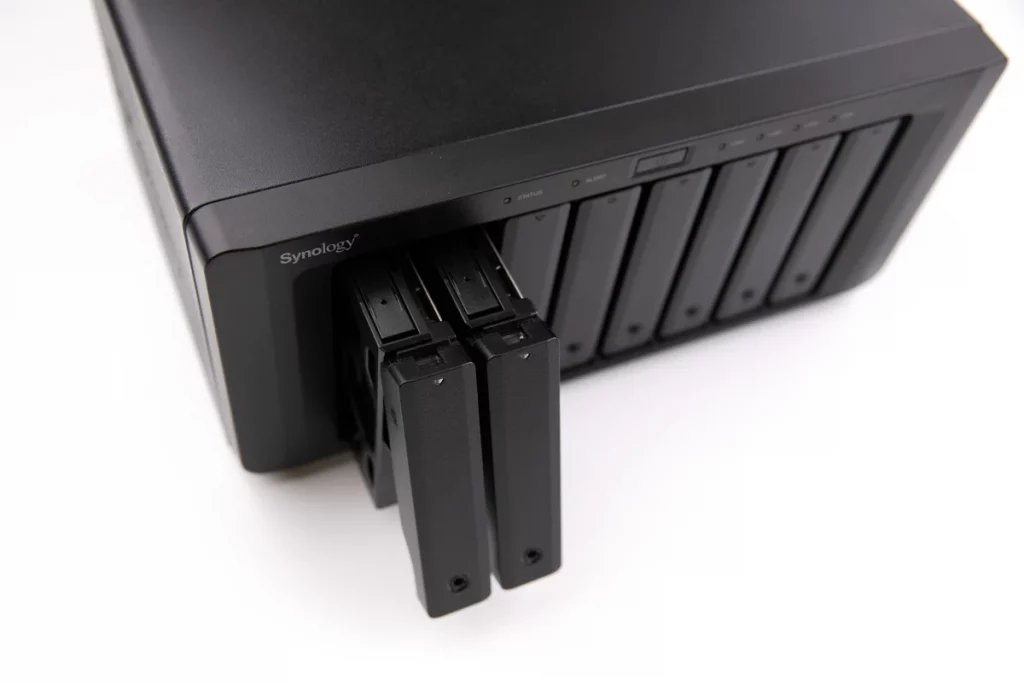 NAS (Network Attached Storage) systems are widely used for data storage and are becoming increasingly popular due to their large storage space and convenience. However, NAS failure is a common issue that can lead to the loss of important files.
In this blog, we will explore the most common causes of NAS data loss and what you can do to prevent it.
Reasons for NAS Failure and Data Loss:
Voltage Fluctuations
Voltage fluctuations are one of the most common causes of NAS data loss. NAS devices are vulnerable to voltage spikes and drops, which can cause hardware failures and corrupt data stored on the system. It is important to use a surge protector and an uninterruptible power supply (UPS) to prevent this.
Accidentally Deleting Files
Accidentally deleting files is another common cause of NAS data loss. This can happen if you accidentally delete a file or perform formatting while using the operating system. It is important to back up your NAS data regularly to avoid this type of data loss scenario.
File System Corruption
File system corruption is another cause of NAS data loss. This can occur if the file system on the NAS server becomes corrupted due to a hardware failure, software glitch, or human error. It is important to check the file system regularly, so this kind of failure and data loss can be noticed on time.
Incorrect RAID Configuration
Incorrect RAID configuration is another reason for NAS data loss. RAID (Redundant Array of Inexpensive Disks) is a technology that provides data redundancy by using multiple disks to store the same data. 
However, if the RAID configuration is incorrect, it can lead to data loss. It is critical to configure the RAID parameters carefully and to check the RAID system for any issues regularly.
NAS Drive Failure
When a disk drive inside the NAS fails, it can result in data loss or corruption, especially if it is part of a RAID system. The NAS system requires continuous monitoring to avoid severe consequences of its failure and data loss on time.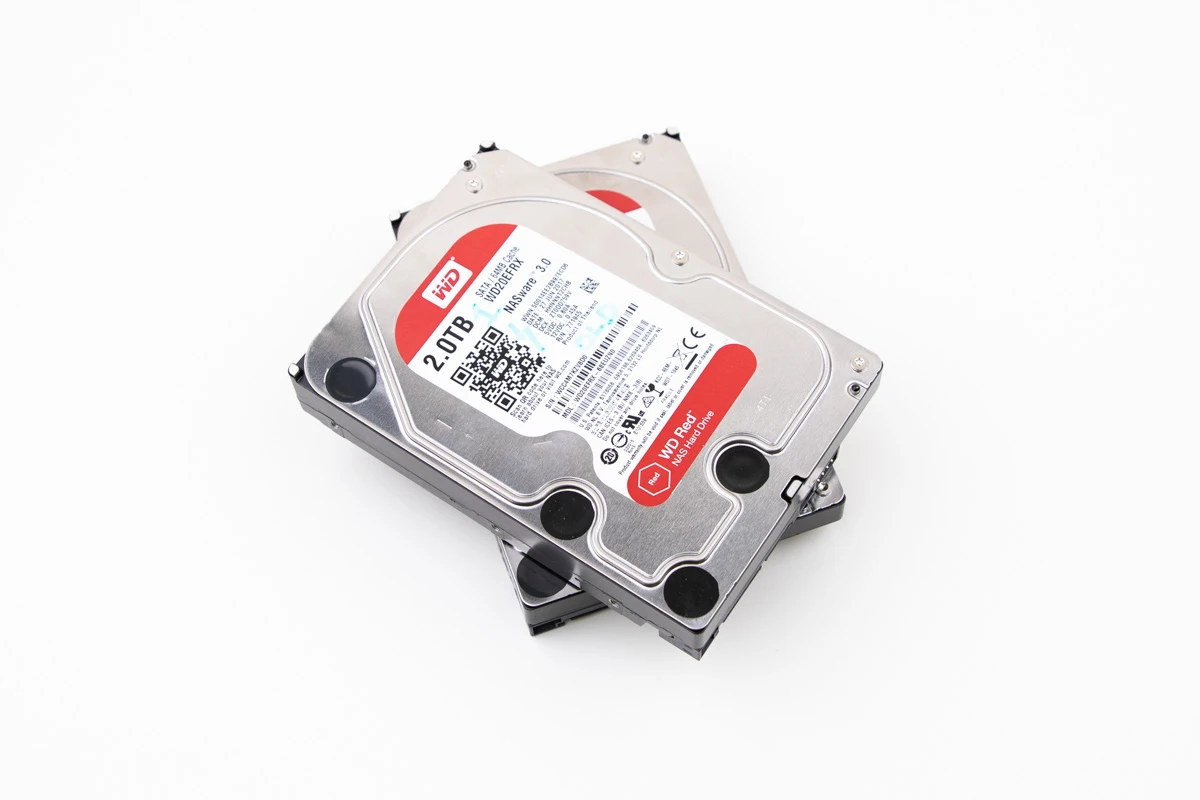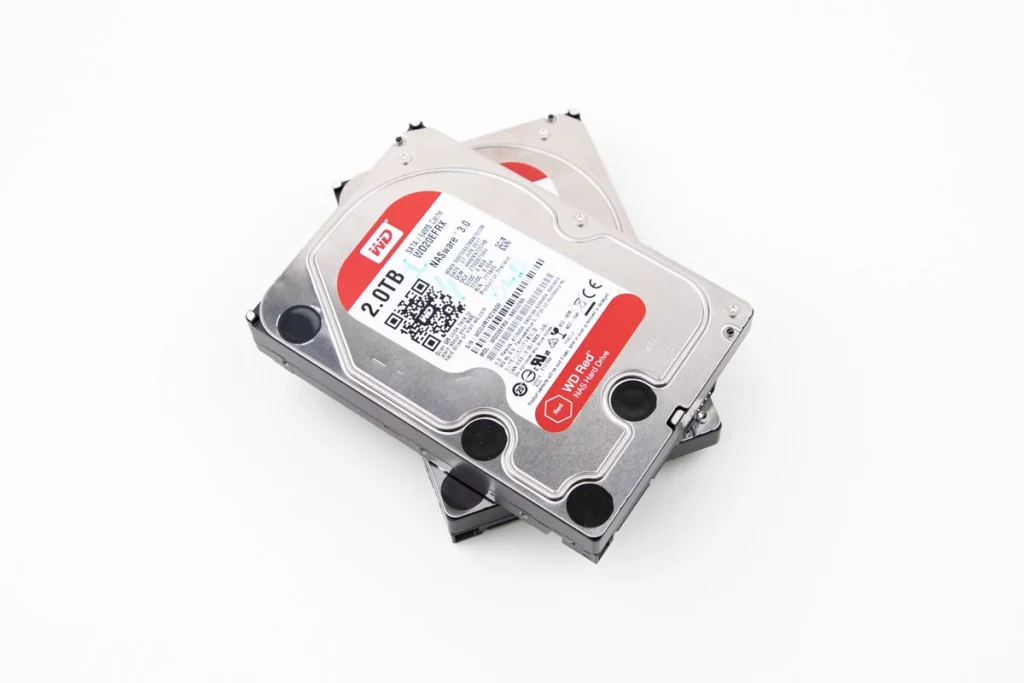 If you experience NAS data loss, acting quickly and seeking professional help is important. There are many data recovery services available that can help you recover your lost data. These services use specialized methods and techniques to recover data from damaged or corrupted storage devices.
Choosing a reliable and experienced data recovery service is necessary, as some services may cause further damage to your NAS system or storage devices, making it even more difficult to recover your data. Before you choose a data recovery service, it is recommended to research its reputation, expertise, and the methods they use to recover data.
NAS Data Recovery with PITS
PITS Global Data Recovery Services is a leader in the data recovery industry, offering superior NAS (Network-Attached Storage) data recovery services throughout the United States. Our technicians are highly trained and experienced in working with all types of NAS storage devices, from single-drive solutions to enterprise-level arrays. 
Our advanced data recovery technology allows us to quickly diagnose the cause of a storage device malfunction and restore lost or corrupted data. We also recover data from crashed and failed hard drives, solid-state drives, RAID arrays, and other storage media. We also provide software recovery solutions for Windows and Macintosh operating systems to help you recover documents, photos, music files, databases, emails, and more.
Advantages of Our Services:
At PITS Global Data Recovery Services, we understand the importance of retrieving your valuable information in a timely manner. That is why our technicians work around the clock to ensure that your data is recovered as soon as possible. We are committed to providing excellent customer service, and our knowledgeable support staff is always available to answer any questions or concerns you may have.
For more information about our NAS data recovery services, please do not hesitate to contact us today. We look forward to helping you recover your valuable data quickly and securely. Get in touch by filling out the form below or calling us at 888 611 0737.