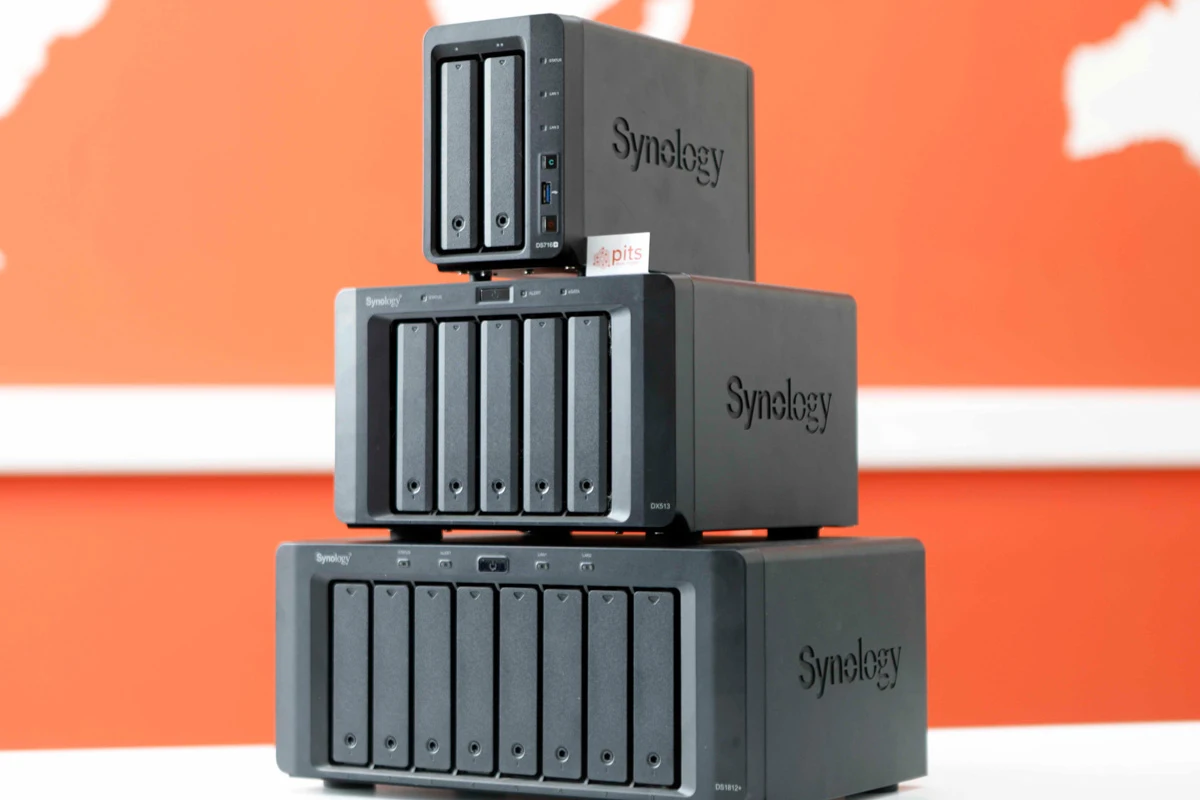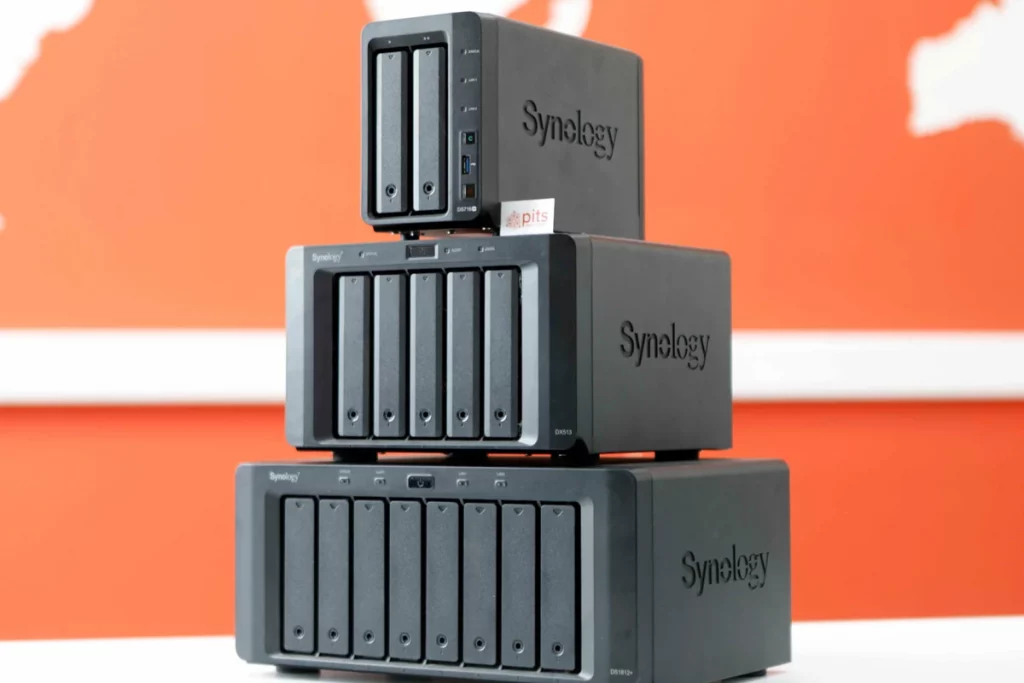 Network Attached Storage (NAS) is the most widespread solution when there is a need to store large amounts of data or access valuable files across multiple devices.
Network drives already have a built-in controller, so users can start using them as soon as they are plugged into your system.
Usually, NAS devices use several hard drives connected as a RAID array. These drives already have their processor, so they can be configured and programmed. 
Businesses and individuals entrust their data to NAS devices due to its many advantages. However, as with any media, NAS is susceptible to failures.
What to Do When Facing a NAS Failure?
Facing a failure on a NAS device is complicated and stressful, as it often leads to data loss. When files becomes inaccessible, users try to solve this problem themselves. However, this approach to the problem is not right and can cause more harm than good.
There are many recovery tutorials on the Internet, but following them is very risky for a failed device. A user can severely worsen the situation by trying to repair the NAS drives in unspecialized facilities.
Using data recovery software on your storage device is also not recommended. Unverified tools can cause overwriting of your valuable files. In addition to overwriting, it can insert malware into the drives by making the case more complicated.
NAS devices usually have built-in rebuild features. It is essential to refrain from using these functions when facing a failure on a device. 
"Rebuild" or "Restore" processes tend to reinitialize the internal RAID array, which has destructive potential for your data. The drive's "Restore" function usually creates a new, workable – but completely empty partition.
Hence, when noting any signs of malfunction from your NAS device, it is essential to power it down. If you continue to use the failed device, you risk damaging the valuable files stored on it. Hence, we recommend turning it off and not trying to restart it.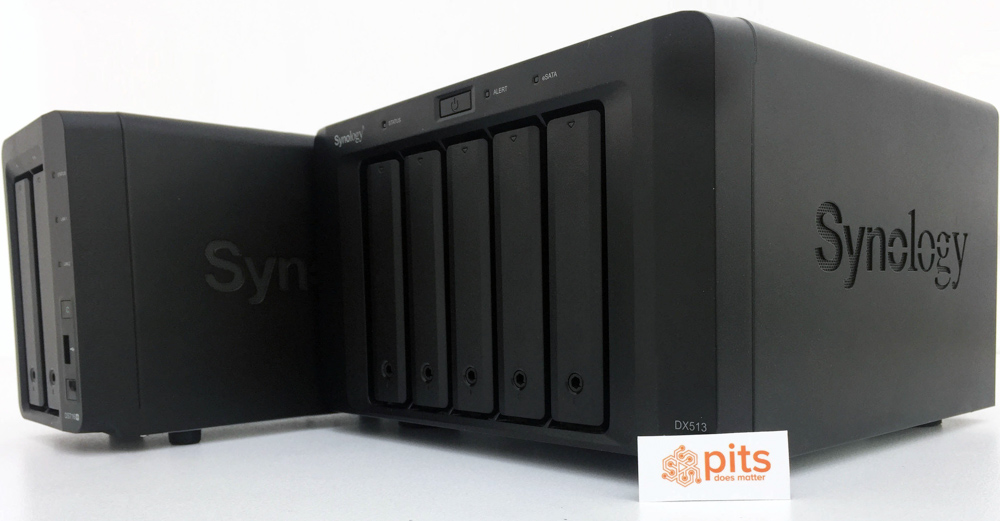 The next step is to contact a reputable data recovery company. NAS devices have a complicated infrastructure that only experienced engineers can handle. To achieve the maximum results of file recovery, entrust your case to professionals.
PITS Global Data Recovery Services has years of expertise working on various brands and models of NAS devices. Our technicians find an individual approach to each NAS data loss scenario.
Our NAS Data Recovery Process
The PITS Global team treats each case differently and approaches it with special care. As soon as we receive the device at our facility, we start its evaluation. Our engineers thoroughly review the device to find out all the details regarding your case. Based on this information, we select the most suitable data recovery strategy for your device.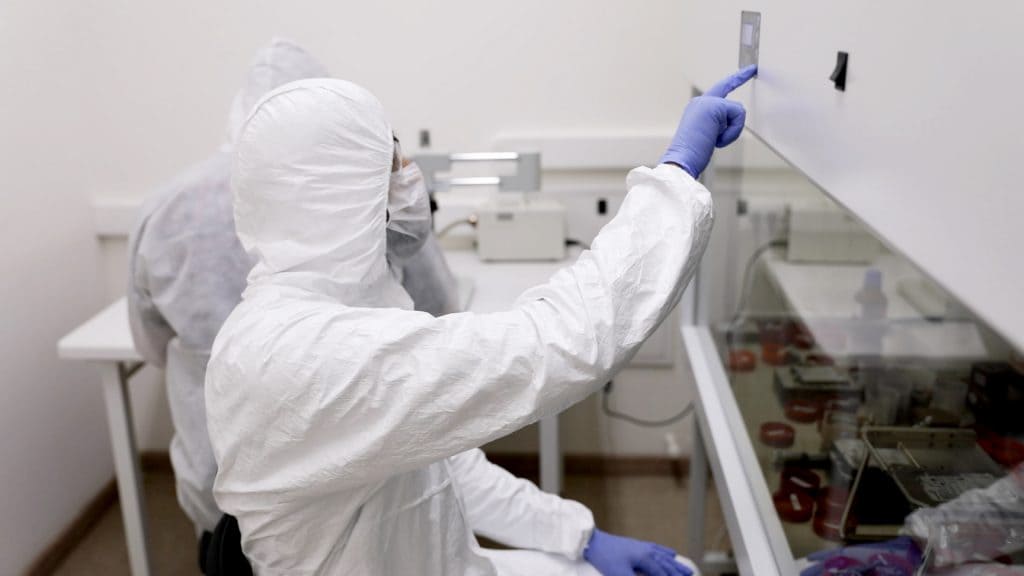 At the end of the evaluation, we provide clients with the case details, including the cause of data loss, the level of damage, and a service quote. We offer our customers various data recovery options to meet their needs, deadlines, and budgets.
Our engineers start to recover data from NAS only after receiving approval from a customer. We work on the media in specialized facilities, using state-of-the-art recovery tools. We aim to perform a safe and professional data recovery process and do everything for it.
PITS Global regularly renews data recovery equipment, so our facility has cutting-edge technologies for successful recovery.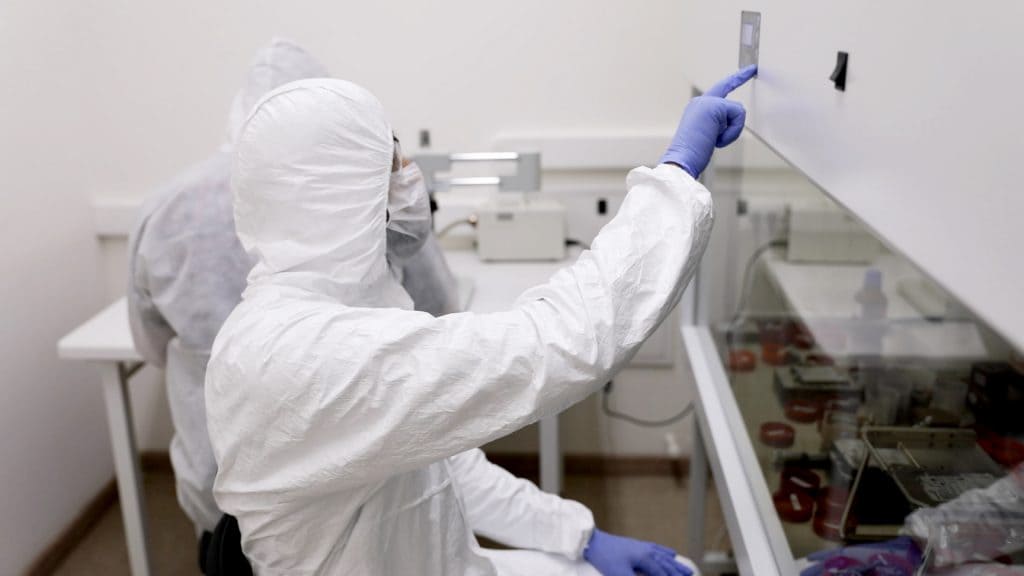 In addition, our technicians constantly attend qualification courses and recovery trainings so that they can handle any data loss situation. Therefore, we provide data recovery regardless of the operating system, file system, RAID configuration, and storage capacity of the device.
After completing all the data recovery procedures, we schedule a verification session for our clients to submit restored files. After a customer approves the result, we return all the data and completely delete it from our servers. Hence, we support the highest level of confidentiality and security. Our clients can keep peace of mind when entrusting their sensitive data to us. 
Why Choose PITS Global?
PITS Global Data Recovery Services is a trustworthy recovery provider for enterprise-level devices. We restore data from RAIDs, servers, NAS and SAN devices, supporting a 99% success rate throughout the years. 
Advantages of Our NAS Recovery Services:
Customer satisfaction is fundamental to our company, so we obtain all the requirements to support it. Entrust your NAS data loss case to our engineers, and they will restore all the lost data within the required timeframe.
You can start your recovery with the PITS Global team by calling our customer service at 888.611.0737 or filling out the form below. We will gladly assist you in the recovery of your important data.