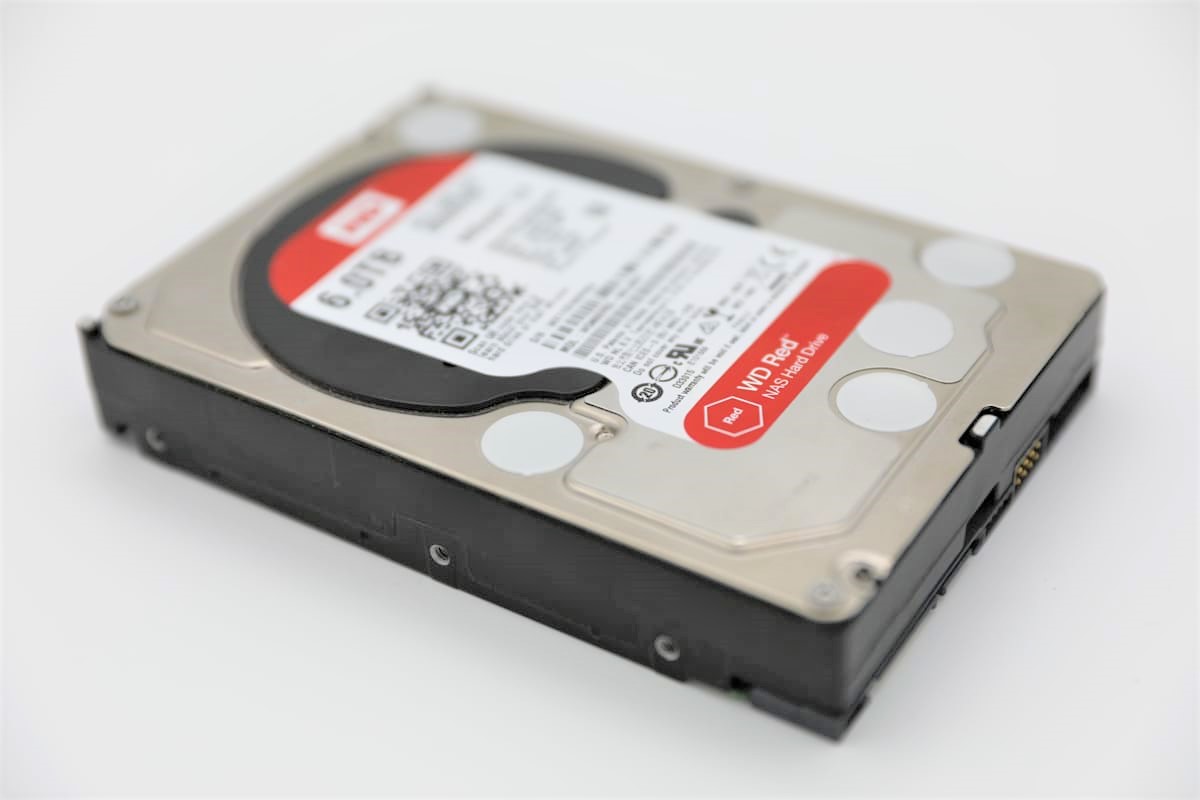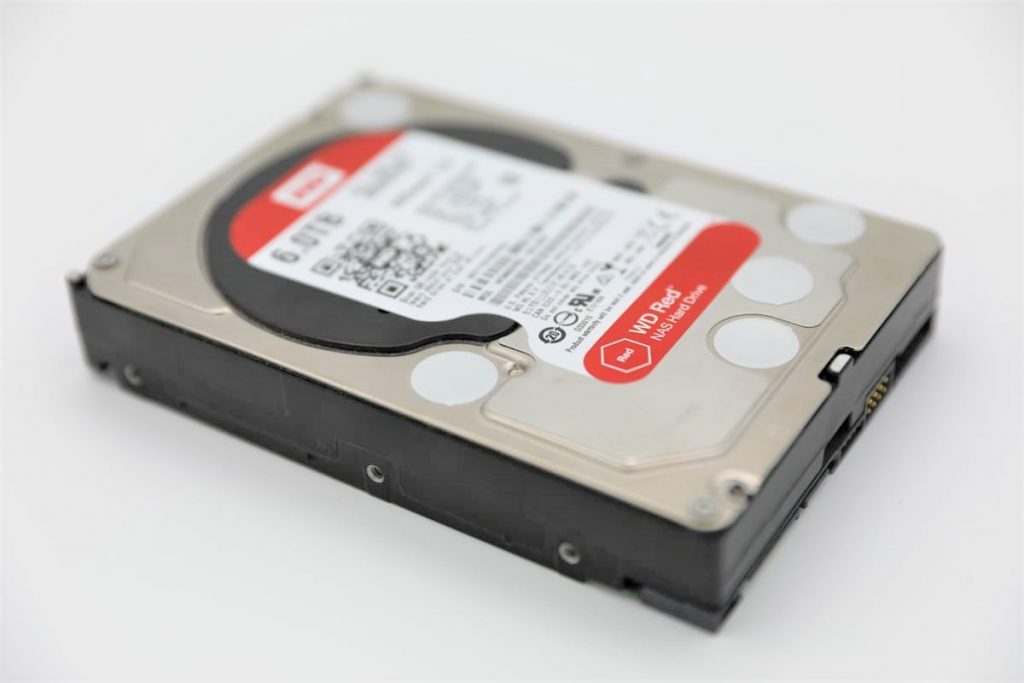 Network-attached storage is trustworthy media storage that makes it possible for numerous users and different client devices to access a single central disk. Users on a local area network can access the shared storage through a typical ethernet connection.
NAS devices are often configured and controlled using a browser-based application and lack peripheral devices. Each NAS is a separate network node that resides on the LAN and is identified by a unique Internet Protocol address.
Western Digital Red hard drives have earned a certain reputation since they entered the market. They have a distinct contribution to the NAS solutions segment as reliable storage devices.
Red series hard disk drives support NASware technology that provides complete optimization of device performance depending on the load mode. Still, like other media storage devices, Western Digital NASware HDDs can fail for various reasons.
WD Red Hard Disk Drive Data Failure Causes:
Dropout During Rebuild of One or More Disks

RAID Controller Failure

Resetting/Deleting a RAID Array Configuration

Rebuilding a RAIDArray with Outdated Data Blocks

File System Errors

Rebuilding/Initializing a RAID Array
Dropout During Rebuild of One or More Disks

RAID Controller Failure

Resetting/Deleting a RAID Array Configuration
Rebuilding a RAID Array with Outdated Blocks

File System Errors

Rebuilding/Initializing a RAID Array
If you are facing a network-attached system failure, call PITS Global Data Recovery Services at 
(888) 611-0737
 for a consultation and data retrieval solutions for your particular case.
WD Red NASware HDD Failure
Recently, our company received a NAS drive data recovery request from a local marketing agency. The company's customer relationship management could not stream their data to the cloud storage because of delays. The solution to their problem was to use a network-attached system that used WD Red NASware HDD as a centralized disk.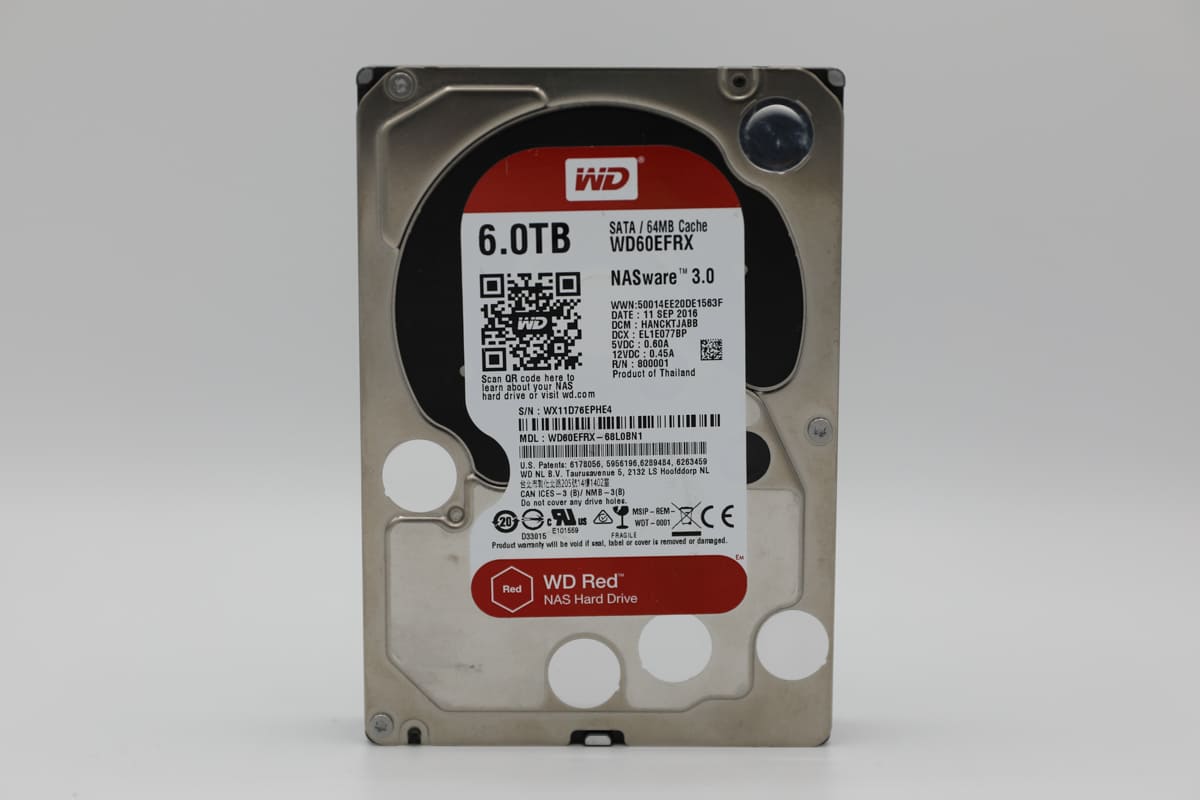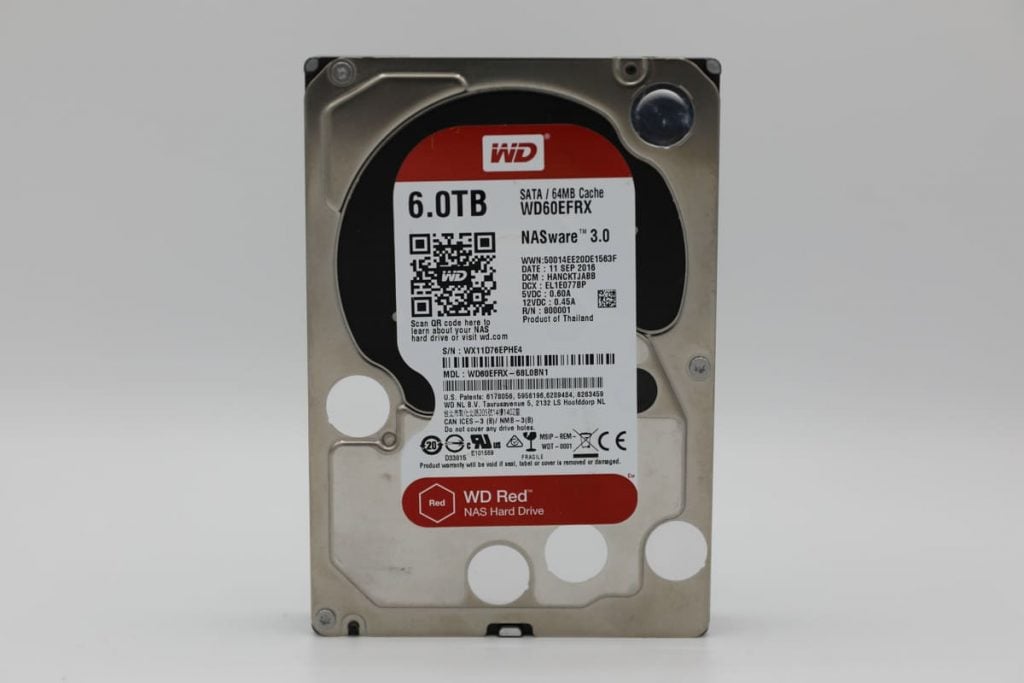 During heavy loads, the media storage stopped showing up, and they lost access to their data. Their technicians tried to read the hard drive on a PC via SATA connectors, but the device was not showing up.
After researching for a data recovery company, the client decided to entrust his device to us. After the consultation, they decided to go with an expedited evaluation, as the problem needed to be solved at the earliest opportunity.
Our data recovery team received the device and immediately started the diagnostics. The device was not detected in the operating system, so the engineer had to unsolder the device in our ISO Certified Class 10 Cleanroom. The evaluation showed that the hard disk drive heated, and the PCB burnt out due to overloads.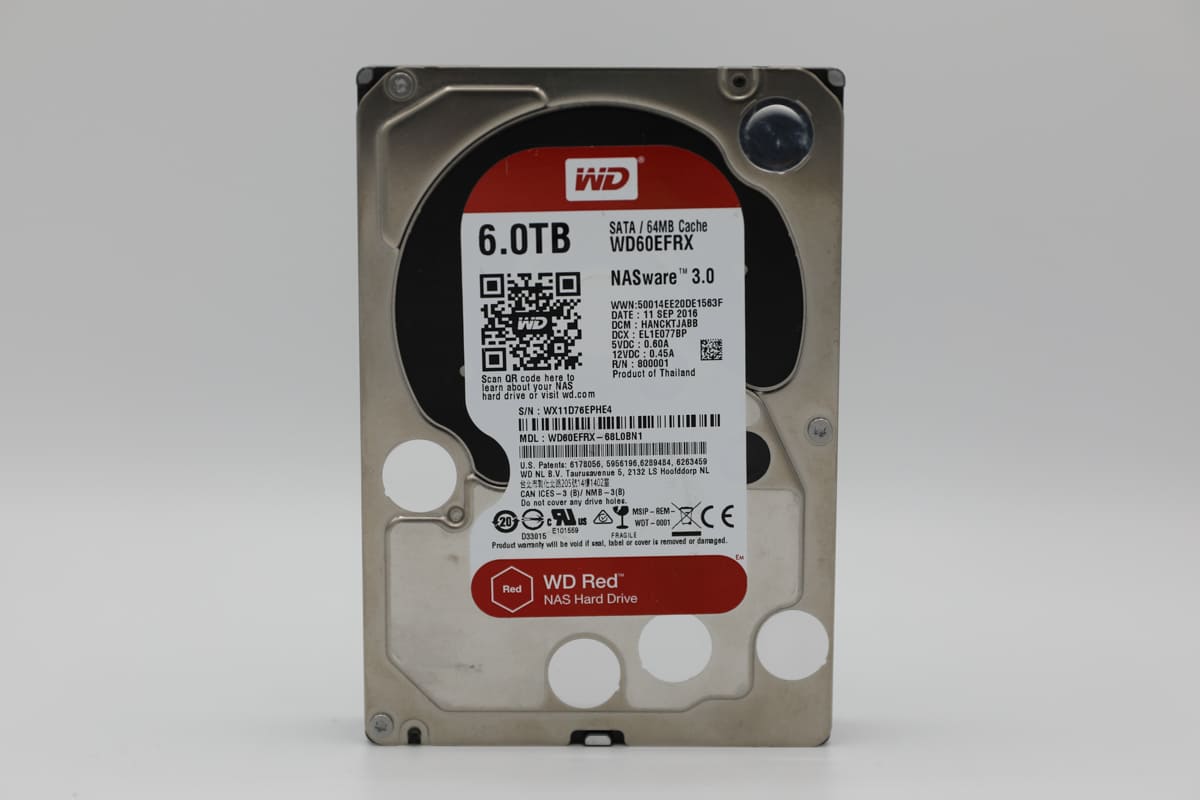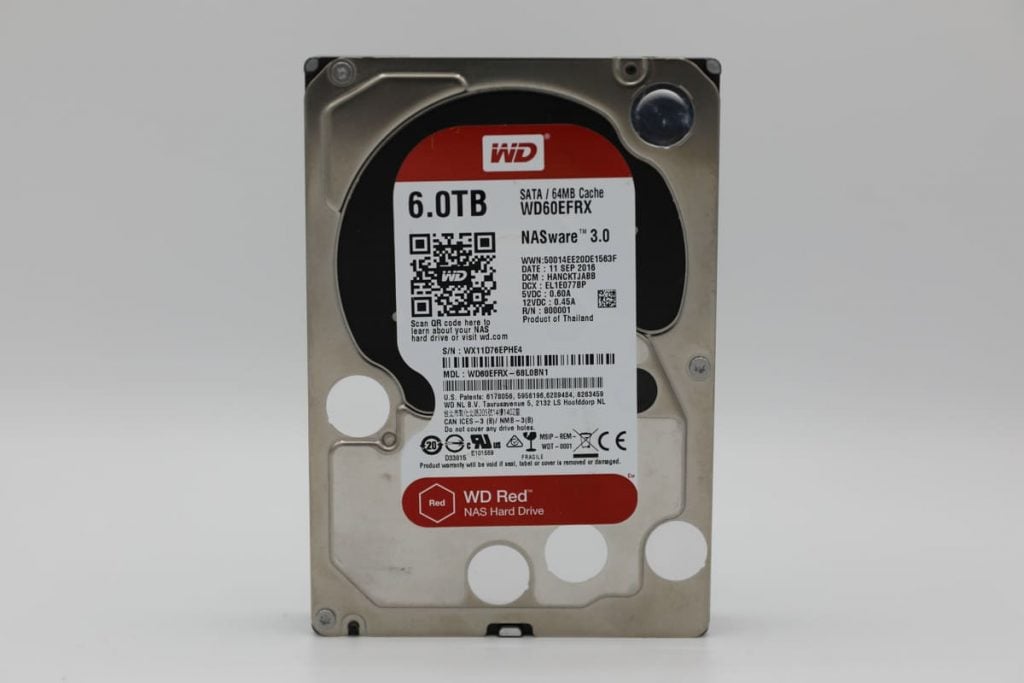 WD Hard Drive PCB Recovery
The hard drive Controller Board or Printed Circuit Board is located on the bottom of the hard drive. The PCB's primary functions are to supply power to the hard drive, maintain spindle motor speed and rotation, and control all internal operations.
As PCB failed, the device could no longer function, making the files inaccessible and corrupted. In this type of malfunction, our data recovery engineers replace the damaged PCB with a new one from the exact same model HDD.
When choosing a printed circuit board, it is necessary to check, first of all, some specific parameters. Regarding Western Digital media storage, the number engraved on the printed circuit board must match.
First, the data recovery expert removed the circuit boards from both hard drives. Then he replaced the damaged printed circuit board with a new one. After the replacement, the drive's spindle motor spun, but the disk was not detected, so the technician needed to transfer the ROM chip from the damaged board to the new one. The ROM chip is integrated into the main controller chip if there is no compatible one on the PCB. In this case, we would need to solder the main chip.
Our engineer successfully replaced the circuit board and started extracting the data, but he could not access them. Replacing the PCB ended up with a corrupted file system.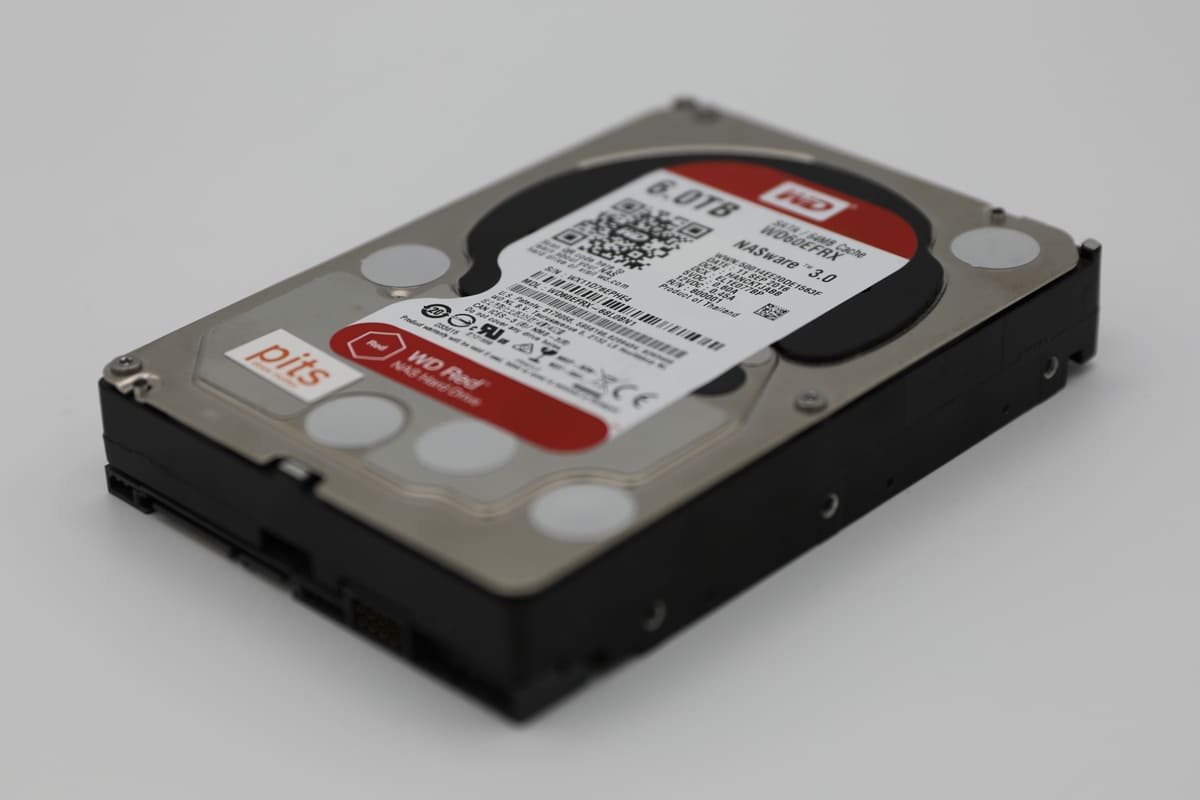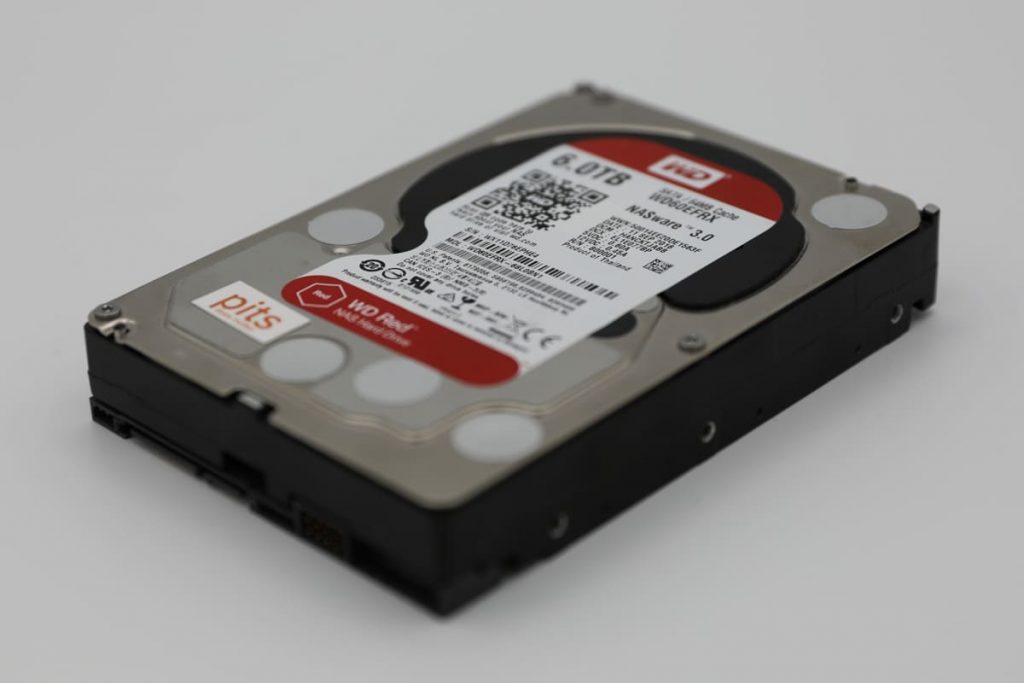 NASware HDD File System Restoration
NAS drives use an NFS, a distributed file system. It provides users with access to files located on remote computers and allows them to work with these files in the same way as with local ones.
Our engineers restored the file system, using our own decrypting keys for corrupted files and file systems. After the recovery process, remote file verification for the client was provided. He approved the results, and we shipped his media storage back.
PITS Global Data Recovery Services offers highly confidential and fast solutions for network-attached storage devices. Our highly experienced data retrieval experts can safely extract data from various types of malfunctions. They securely fix corrupted all lost files and recover data from media storage.
Contact PITS Global Data Recovery Services at (888) 611-0737 or fill out the form to request professional data retrieval solutions. Our engineers will recover the files securely and successfully.