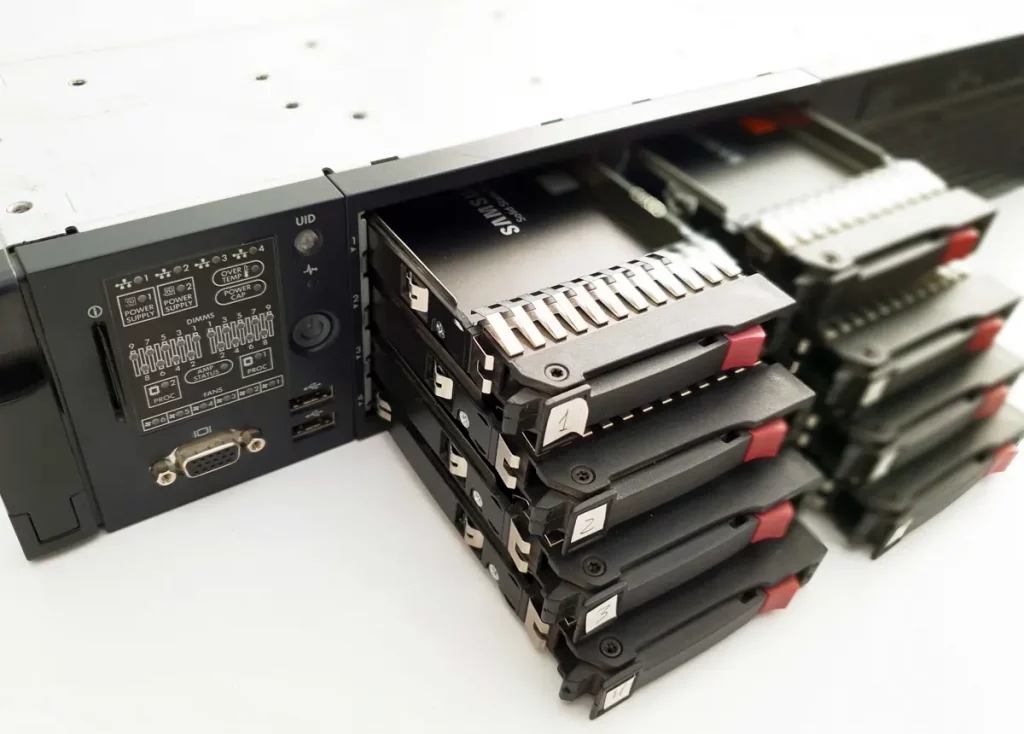 Redundant Array of Independent Disks (RAID) is a widely adopted data storage technology that offers improved performance, fault tolerance, and data protection. RAID arrays combine multiple physical disks into a logical unit, providing various levels of data redundancy and reliability.
However, despite its advantages, no storage system is entirely immune to failures. In this blog post, we will delve into the failure rates associated with different RAID levels and configurations, shedding light on their respective strengths and weaknesses.
RAID 0: The Striped Array
RAID 0, often referred to as a striped array, does not provide any redundancy or fault tolerance. It distributes data across multiple drives to enhance performance, but a failure in any single disk can result in complete data loss.
Since RAID 0 does not employ redundancy or error correction mechanisms, its failure rate is relatively high compared to other RAID levels. The RAID 0 failure rate is equal to the sum of the failure rates of all individual disks in the array. Consequently, while RAID 0 offers impressive performance benefits, it carries a significant risk of data loss.
RAID 1: The Mirrored Array
RAID 1, or the mirrored array, provides complete data redundancy by duplicating data across multiple disks. In this configuration, if one disk fails, the mirrored disk continues to function seamlessly, ensuring data integrity and availability. The failure rate of RAID 1 depends on the failure rate of a single disk since both disks contain identical data.
Therefore, the failure rate of RAID 1 is generally lower compared to RAID 0, but higher than other RAID levels that employ striping with parity. RAID 1 is an excellent choice for applications that prioritize data redundancy and quick recovery, as it offers a high level of protection against disk failures.
RAID 5: The Striped Array with Parity
RAID 5 combines striping and parity to offer both performance and redundancy. Data and parity information are distributed across multiple drives, enabling the array to tolerate the failure of a single disk. The RAID 5 failure rate depends on the number of disks in the array and the time required to rebuild the array after a disk failure.
During the rebuilding process, the remaining drives are subjected to increased workload, which can potentially lead to further failures. However, with proper monitoring and maintenance, the probability of failure in RAID 5 is relatively low. RAID 5 strikes a balance between performance and fault tolerance, making it a popular choice for many applications.
RAID 6: Enhanced Redundancy
RAID 6 is an extension of RAID 5 that provides increased fault tolerance by employing double parity. This means that RAID 6 arrays can withstand the failure of two disks simultaneously. The additional parity information comes at the cost of reduced usable storage capacity.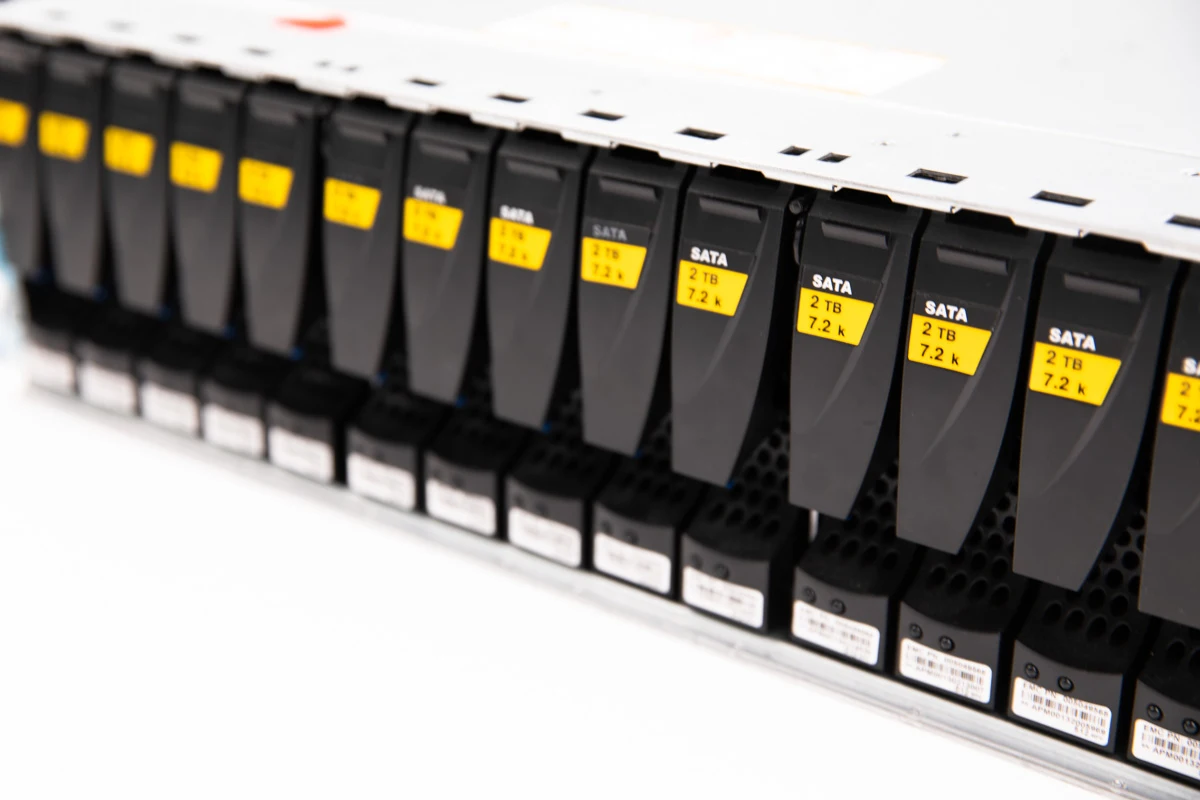 However, the enhanced redundancy offered by RAID 6 significantly lowers the probability of data loss due to multiple disk failures. The failure rate of RAID 6 is generally lower than that of RAID 5, making it a suitable choice for critical data storage applications where high fault tolerance is crucial.
RAID 10: Combining Mirroring and Striping
RAID 10, also known as RAID 1+0, combines the benefits of mirroring and striping. It requires a minimum of four drives, where data is mirrored first and then striped across mirrored pairs. RAID 10 provides excellent performance and fault tolerance, as it can withstand multiple disk failures within each mirrored pair.
However, it is worth noting that if both drives in a mirrored pair fail, data loss can occur. Nonetheless, the failure rate of RAID 10 is relatively low due to its robust redundancy mechanism. This makes it a popular choice for mission-critical applications where both performance and high data availability are paramount.
Understanding the failure rates associated with different RAID levels and configurations is crucial when selecting the most suitable solution for specific storage requirements. RAID 0 offers high performance but lacks redundancy, resulting in a higher failure rate. RAID 1 provides complete data redundancy, reducing the probability of failure compared to RAID 0 but falling short in terms of storage efficiency.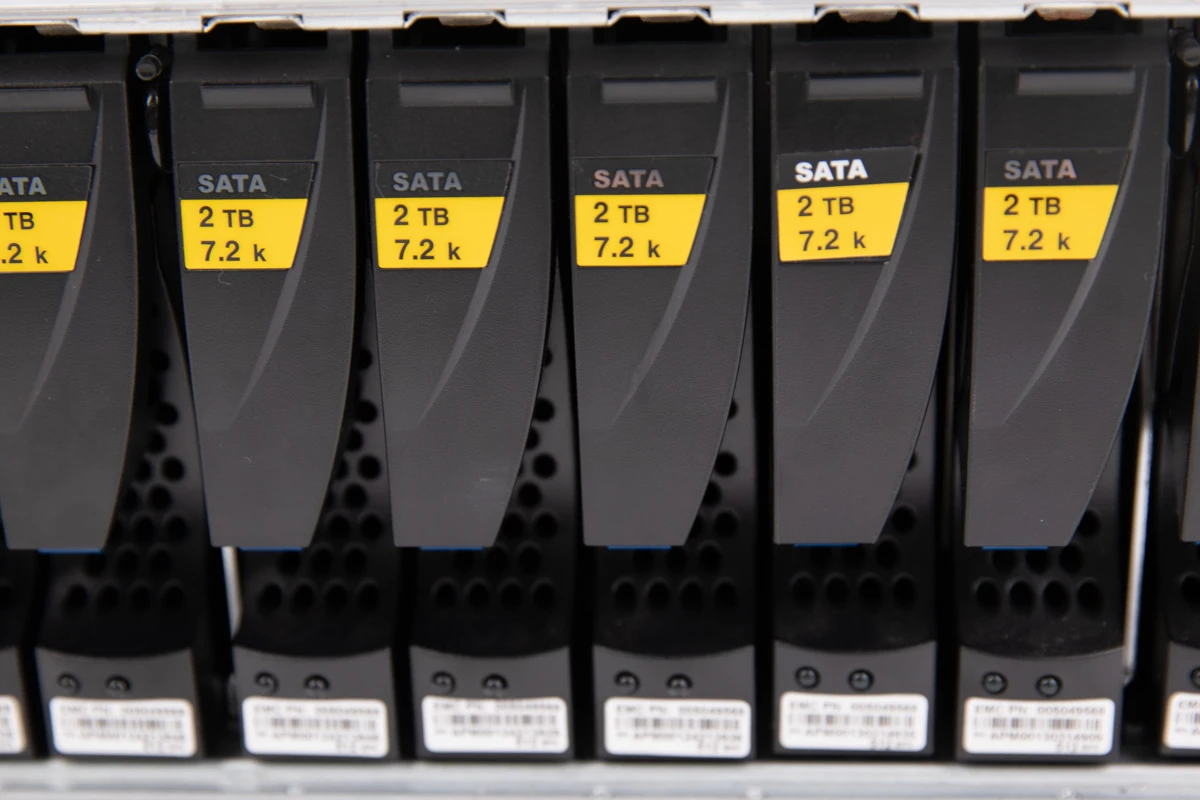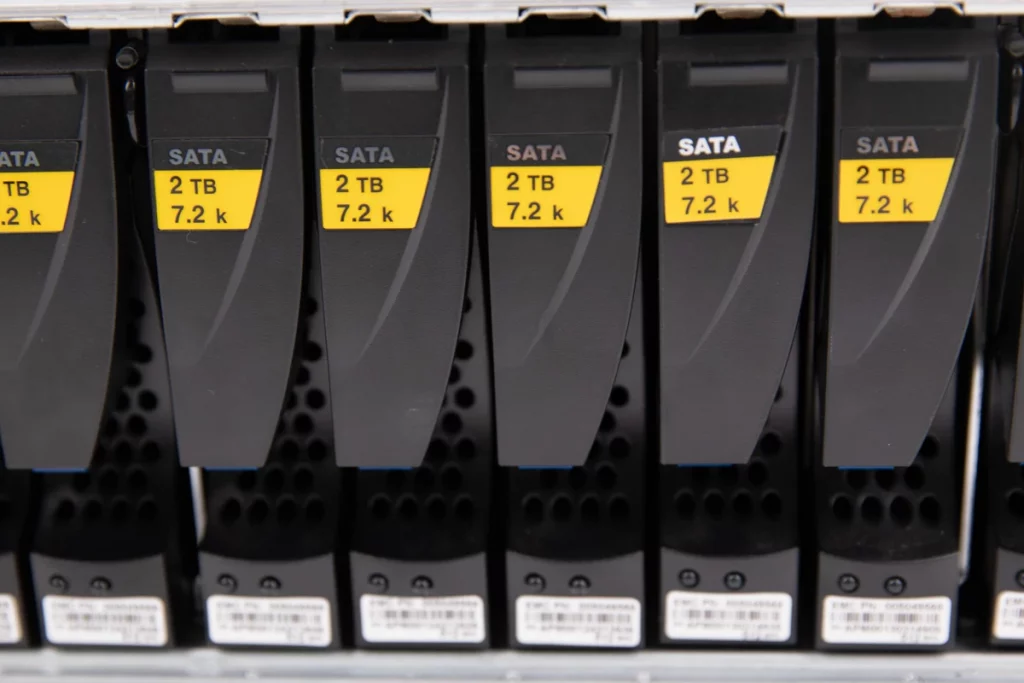 RAID 5 and RAID 6 strike a balance between performance and redundancy, with RAID 6 offering higher fault tolerance. RAID 10 combines the best of both mirroring and striping, offering excellent performance and fault tolerance.
When choosing a RAID level and configuration, it is essential to consider the importance of data, performance requirements, and available resources. 
Regular monitoring and maintenance of RAID arrays, performing backups, and having a well-defined disaster recovery plan in place are critical to mitigating the risk of data loss. 
By making informed decisions and implementing appropriate measures, organizations can minimize the impact of potential failures and ensure the integrity and availability of their data.
Frequently Asked Questions