PITS Global Data Recovery Services
Data Recovery from All RAID Levels
PITS Global Data Recovery Services
PITS Global Data Recovery Services is a reliable data restoration solutions provider for failed RAID systems. Our experienced engineers use professional equipment and cutting-edge technologies to recover lost data with maximum results.
Redundant Array of Independent Disks is a data virtualization system whose main advantage is increased fault tolerance, high speed, and large capacity. Still, there is always a chance of losing sensitive files.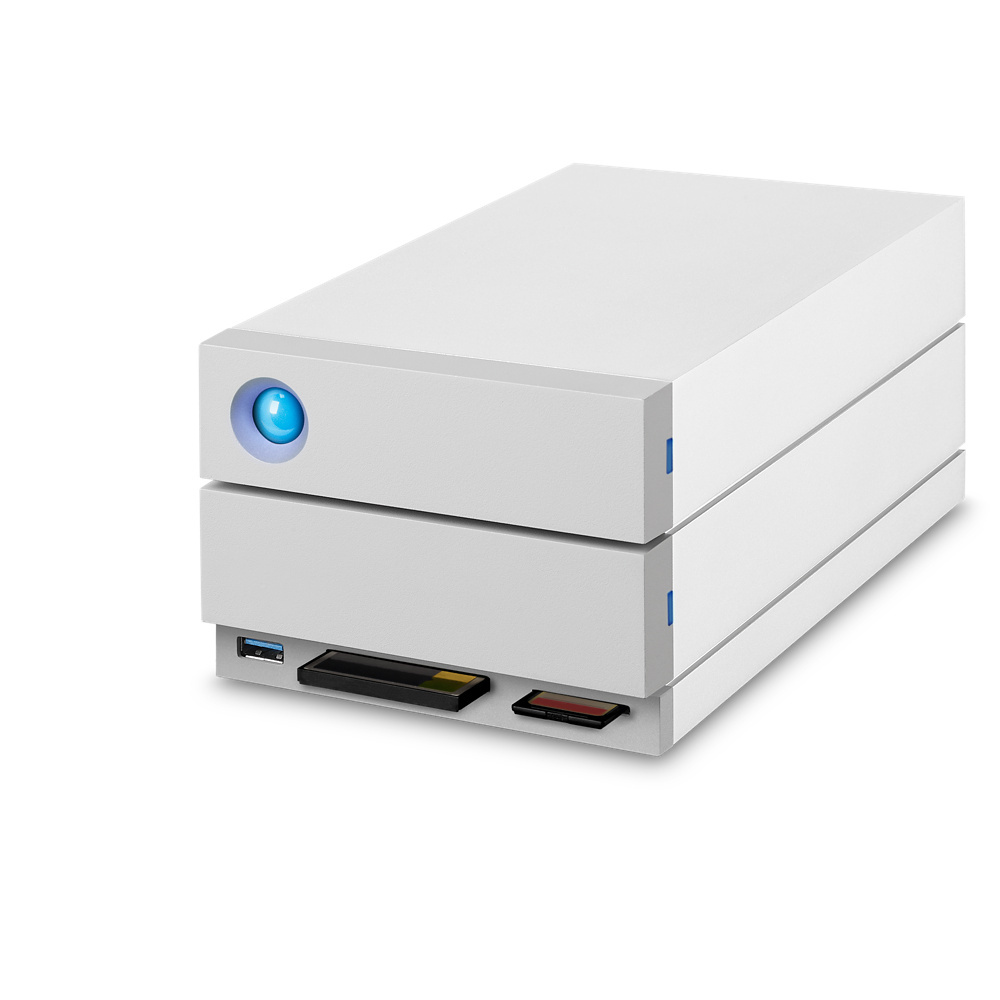 RAID 0 Recovery
RAID 0, also known as "disk stripping," is able to optimize the speed of hard drives. Our engineers use the latest recovery tools to repair striped storage systems and restore files successfully in a matter of several hours.​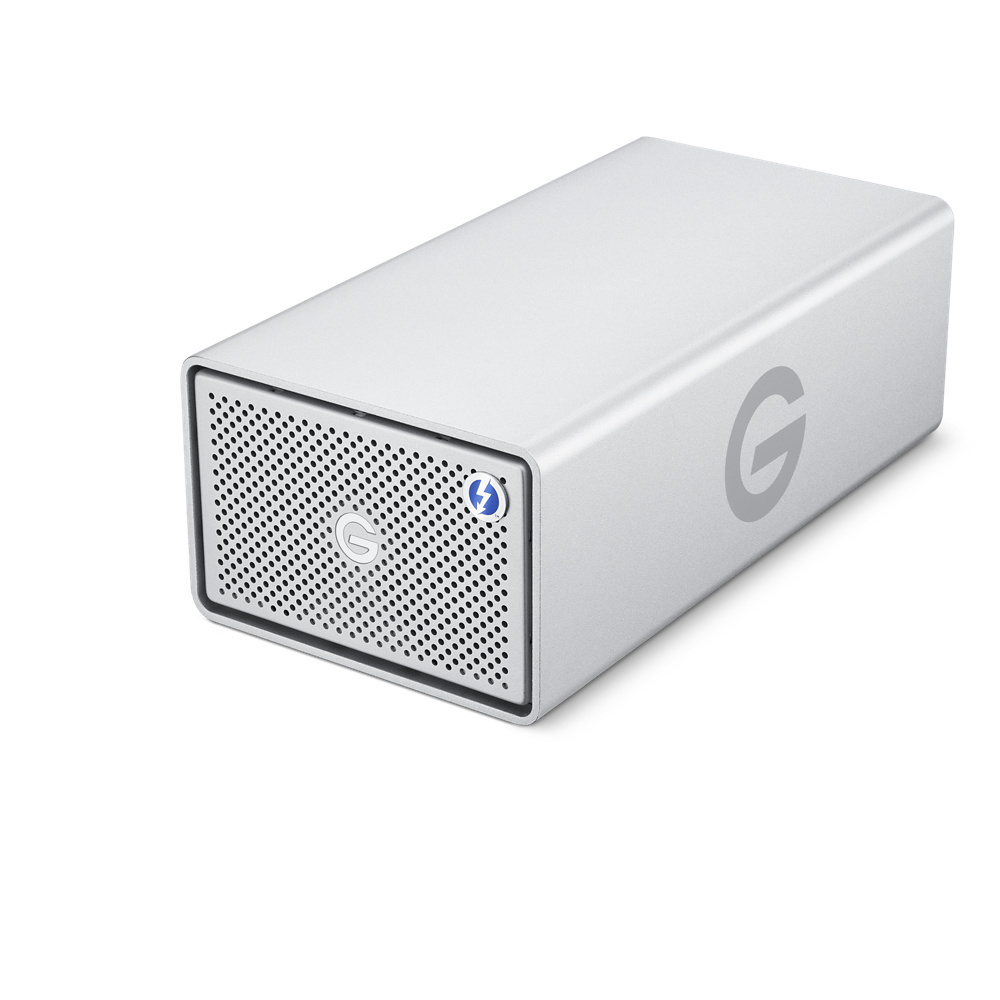 RAID 1 Recovery
RAID 1 system uses a mirroring technique to write data. This way, each disk holds identical information, offering the highest reliability. We can recover RAID 1 from any data loss scenario and ensure to minimize work downtime.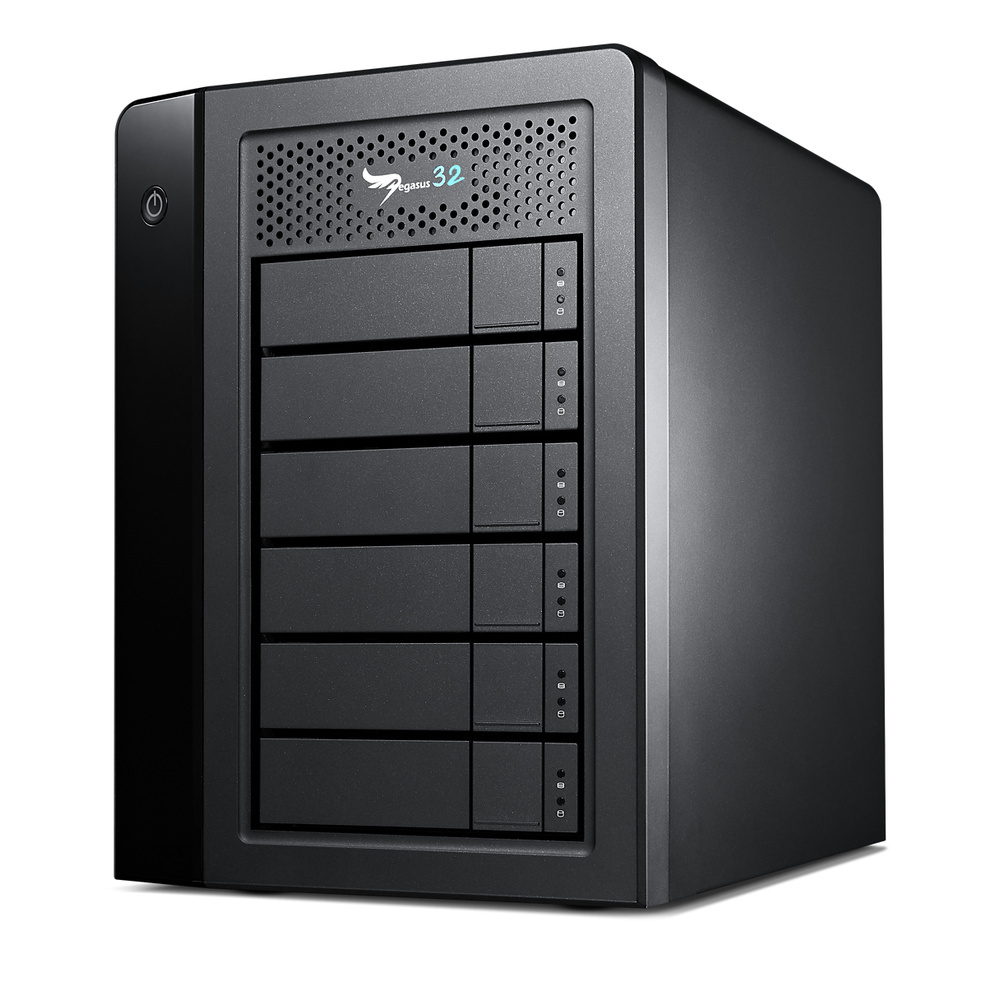 RAID 5 Recovery
Providing the users with fault tolerance, RAID 5 has a parity function distributed on each drive. This level is one of the most popular RAIDs. Our team has years of experience recovering data from RAID 5 and maintains a 99% success rate.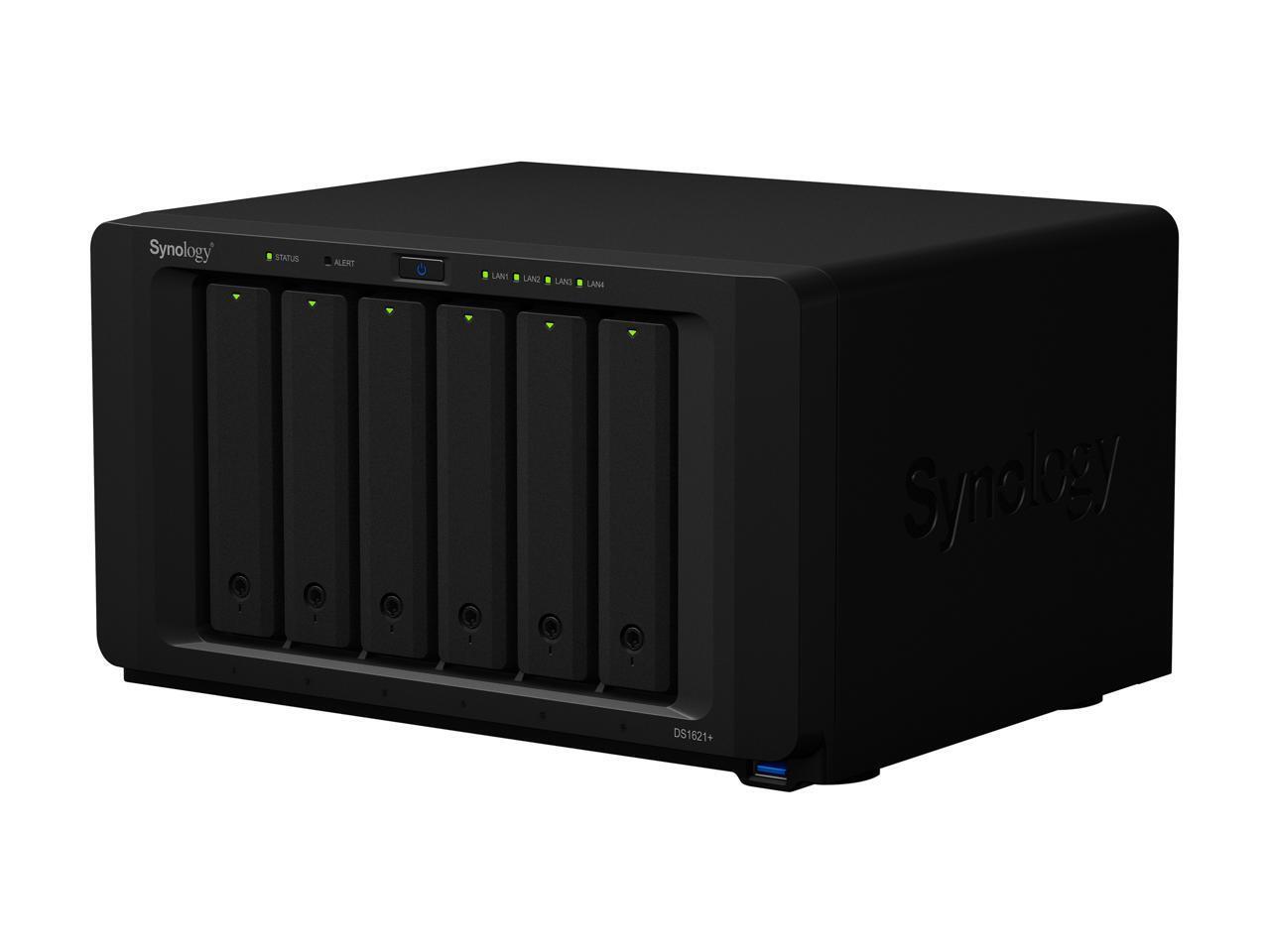 RAID 6 Recovery
Two parity blocks per drive are used to distribute the data in RAID 6 and help to reconstruct the storage device after a single drive failure. Working in specialized data recovery facilities, we restore files from failed RAID 6.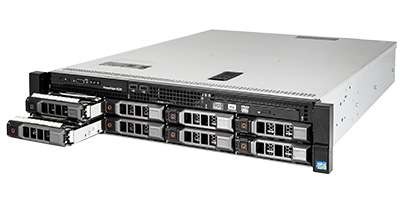 RAID 10 Recovery
RAID 10, also known as RAID 1+0, can handle one hard drive failure per set. If your business is dealing with a RAID 10 collapse, our 24/7 available team will solve your problem quickly and effectively anytime you need.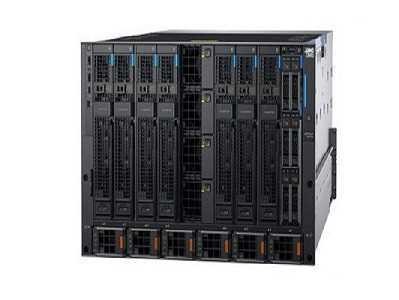 RAID 50 Recovery
RAID 50, as a RAID 5, has a parity disk on each set and uses the block-level striping as a RAID 0. We have numbers of RAID 50 recovery cases on our account and can deal with any failure scenario, restoring the maximum of your files.
RAID Data Recovery Experts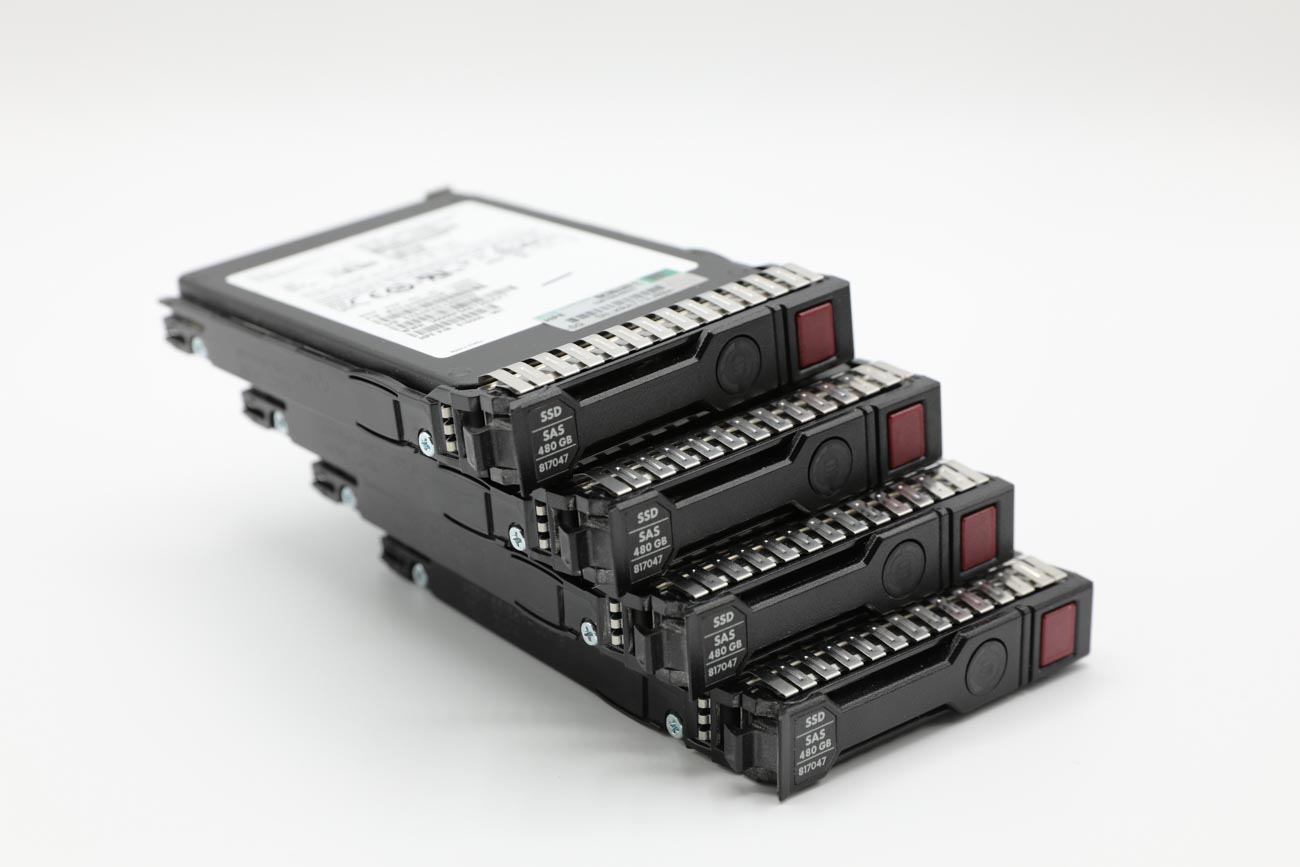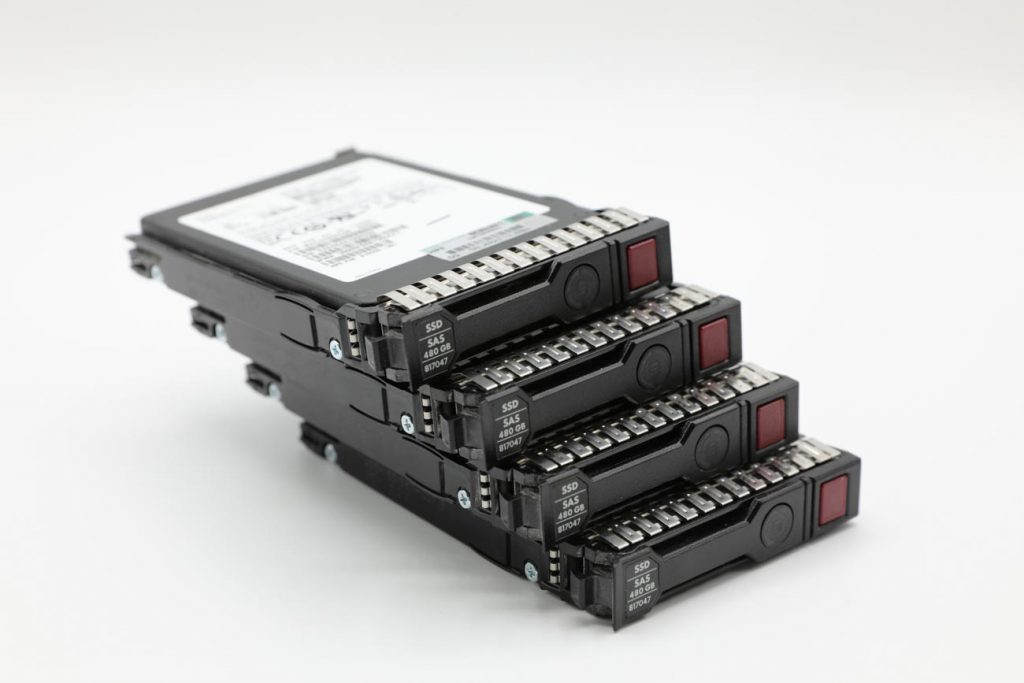 Data loss can occur regardless of the number of hard drives and the RAID mode used. If the data is written incorrectly, a virus attack, or a software error occurs, these problems will also be carried over to the copied data and may not be usable despite multiple executions.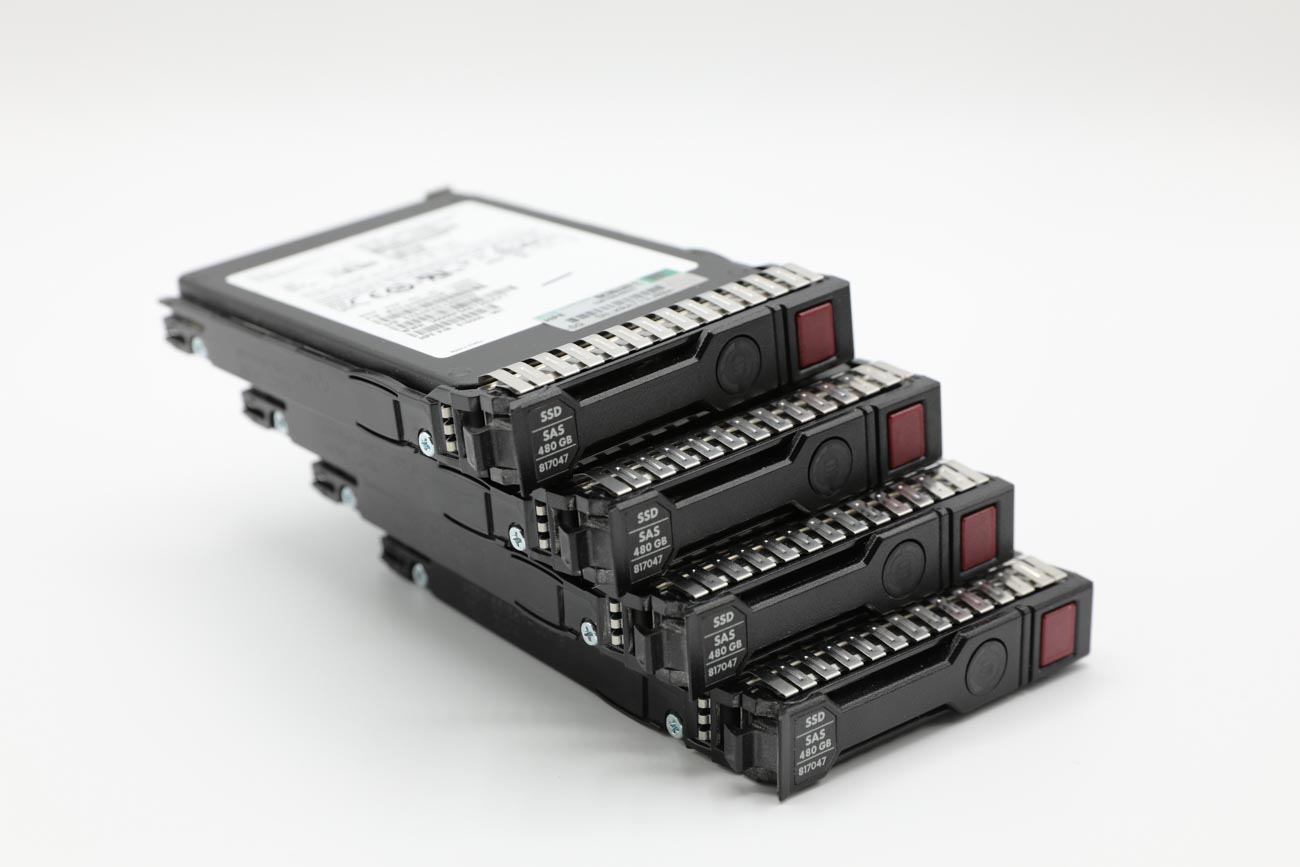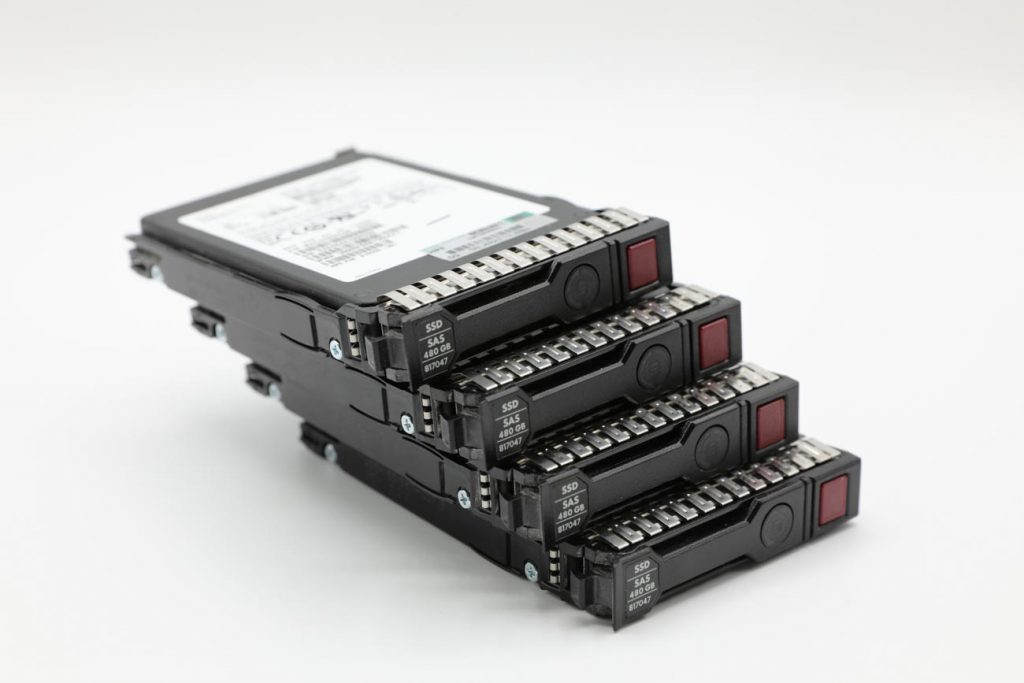 PITS Global Data Recovery Services provides to-level data recovery from Redundant Arrays of Independent Disks and their data storage systems. Our experience in the field, skilled specialists, and state-of-the-art methods allow us to solve even the most complicated cases.
Our team will help you recover data from damaged RAID arrays of any level. We also work with any interface – both IDE and SCSI.
If you need a RAID array recovery, call our customer service line at  (888) 611-0737 or fill out the request help form.