PITS Global Data Recovery Services
PITS Global Data Recovery Services provides restoration of tapes to enterprises of all sizes. Our engineers regularly attend qualification courses, so they are able to deal with any data loss scenario and storage device. Hence, we support the highest success rates for tape recovery.
Tape is a high capacity data carrier that is considered one of the leading corporate resources. Used as a backup, tape is a reliable and secure way to keep a copy of valuable data.
Due to the tape's durability, many businesses entrust all their archive data to this media. Nevertheless, data loss is always a possibility and can occur on tapes as well. When tape media stores years of critical data, file inaccessibility can cause irreversible damage.
Waste of time, money and other resources is unavoidable. Therefore, finding a reputable tape data recovery company as soon as possible is essential.
Causes of Data Loss on Tapes
After facing a data loss on tape, it is essential to understand what to do next. To find the most suitable option, it is critical to understand what caused the file inaccessibility situation. There are various reasons for that. 
Data Corruption. Data corruption on a tape can result from various issues, including manufacturing defects, accidental formatting, or wear and tear. Most often, data corruption can not stay unnoticeable, so warning signs are shown at the early stages of failure.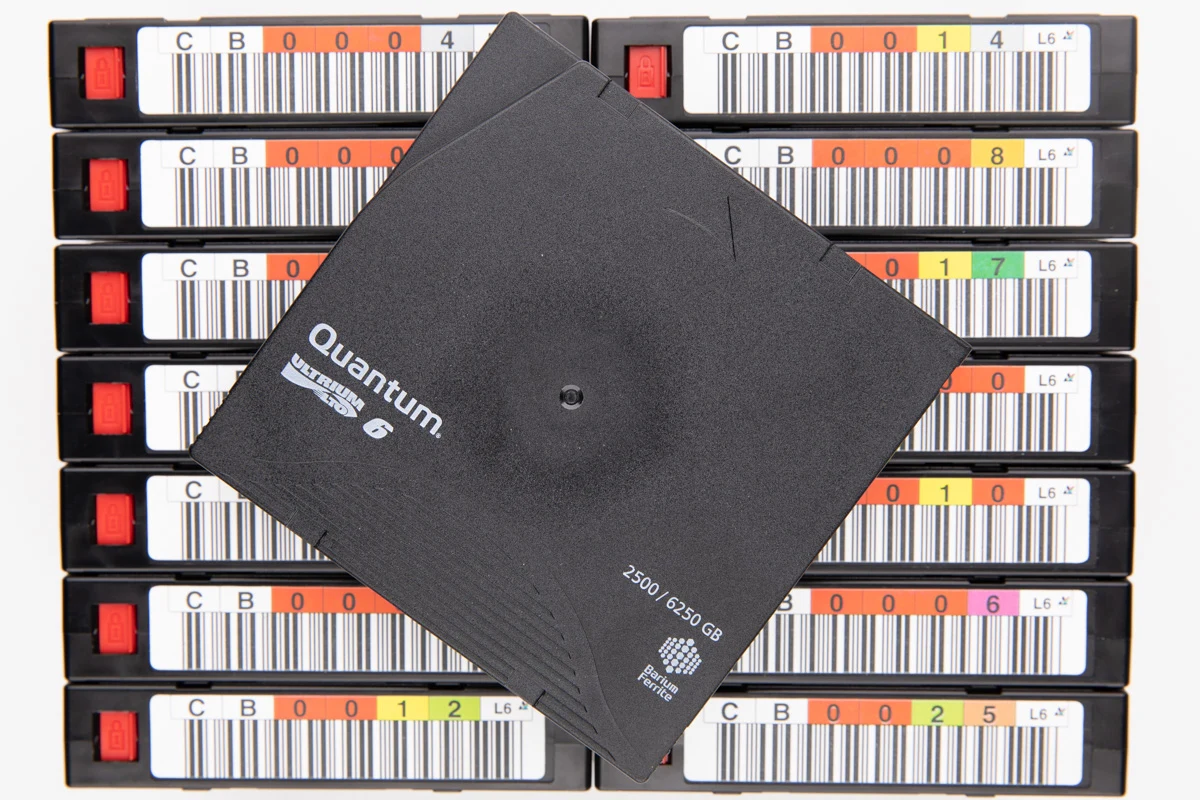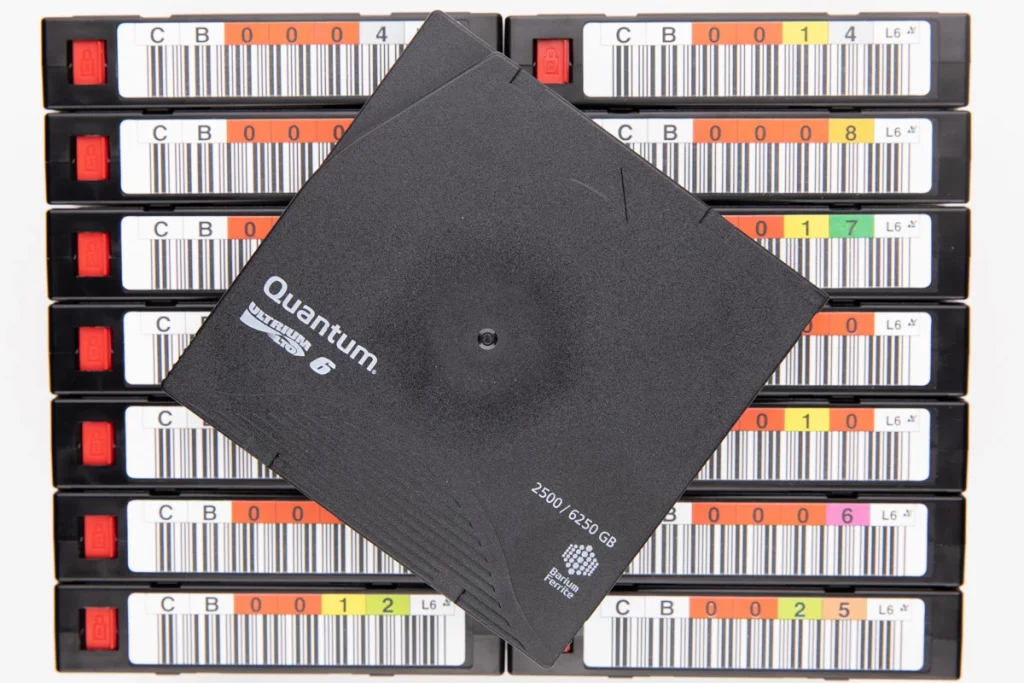 Physical Damage. Fire, water, or simple mishandling can cause physical damage to the tape, affecting the data stored on it. Nevertheless, if the device is severely damaged, it is still possible to recover all lost files.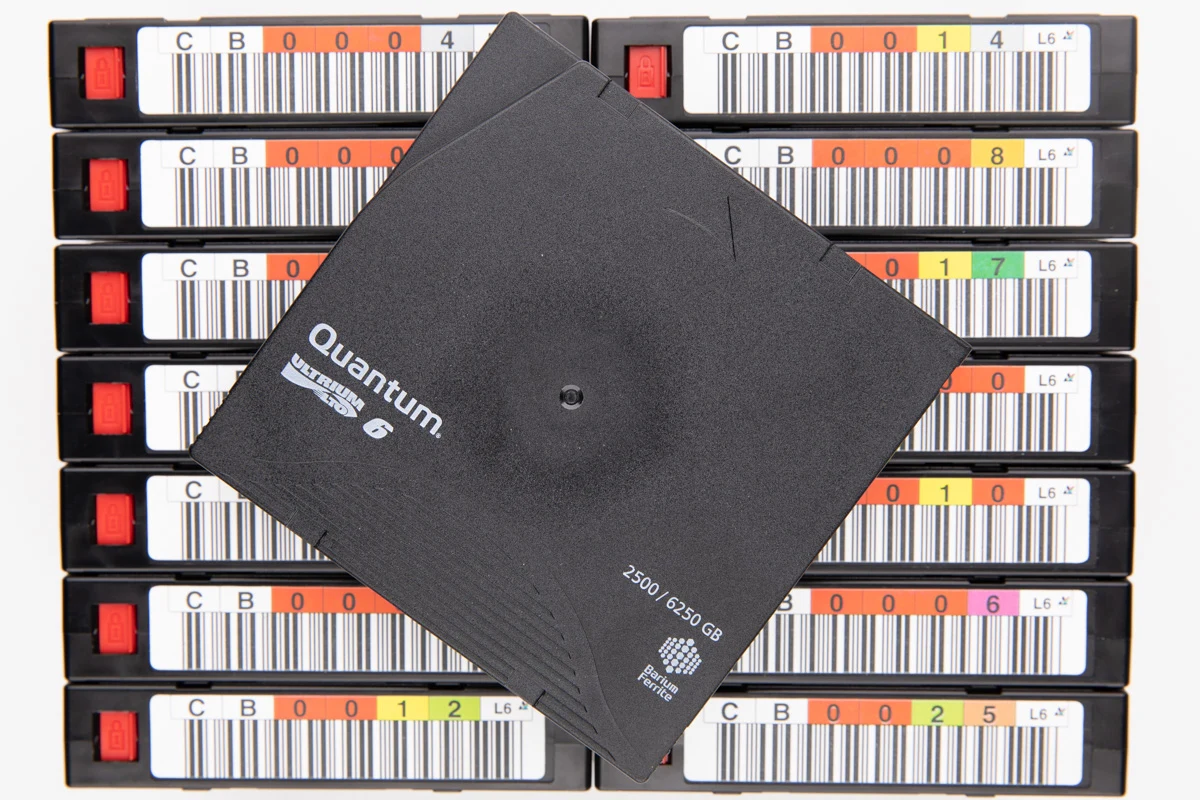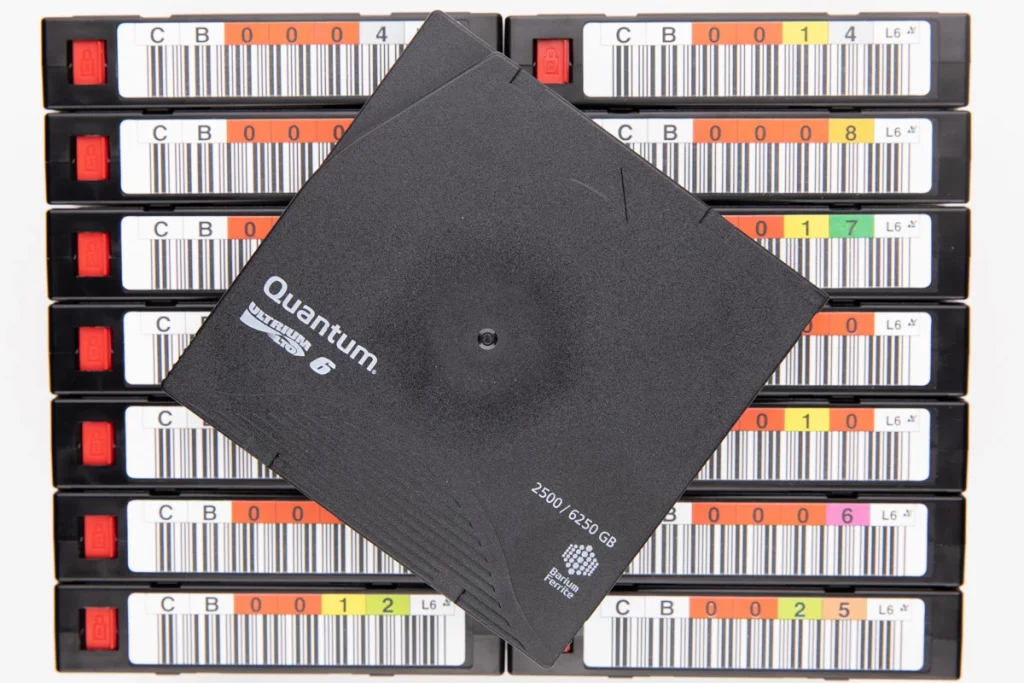 Software Incompatibility. Tapes are considered to be an old technology, so there are various ways to approach this storage. One of the problems that may arise when using tapes is software incompatibility. Data stored on a tape will become unreadable. 
When understanding what happened to the device, we recommend contacting a professional recovery company. With all the information about data loss reasons and signs, there is a higher chance for a successful recovery from tape.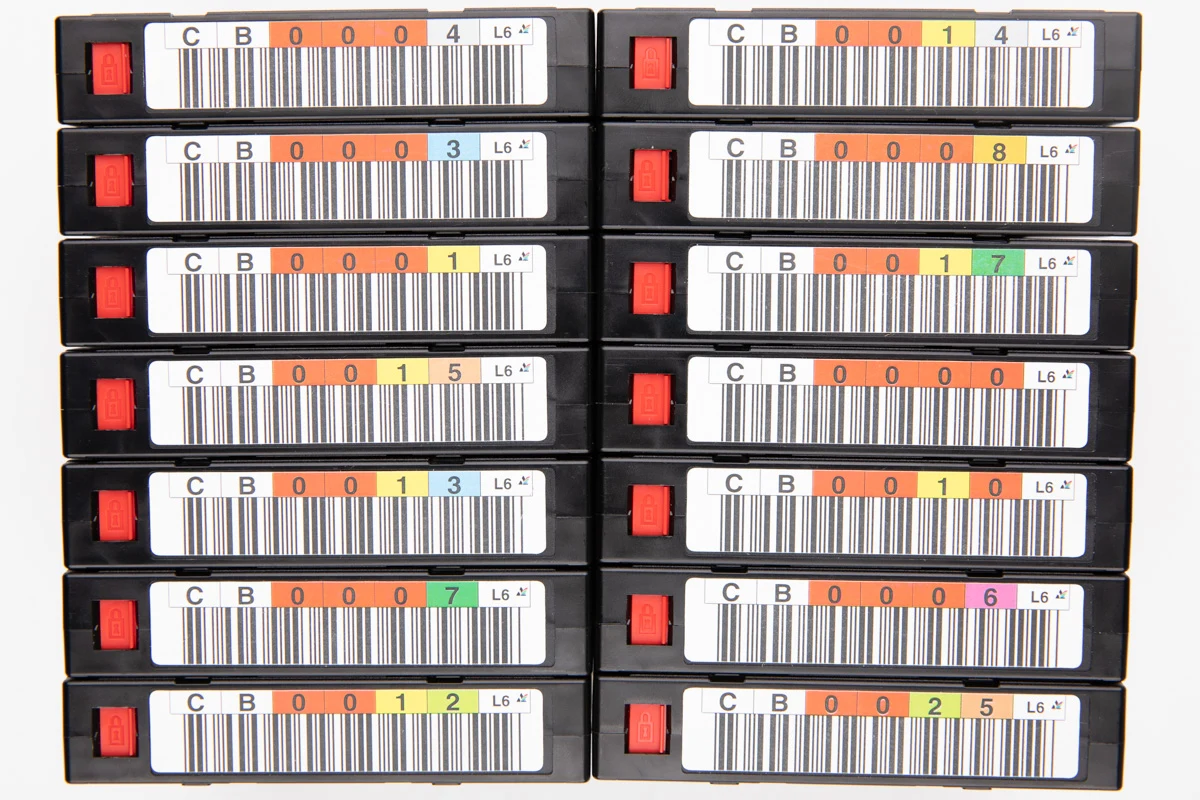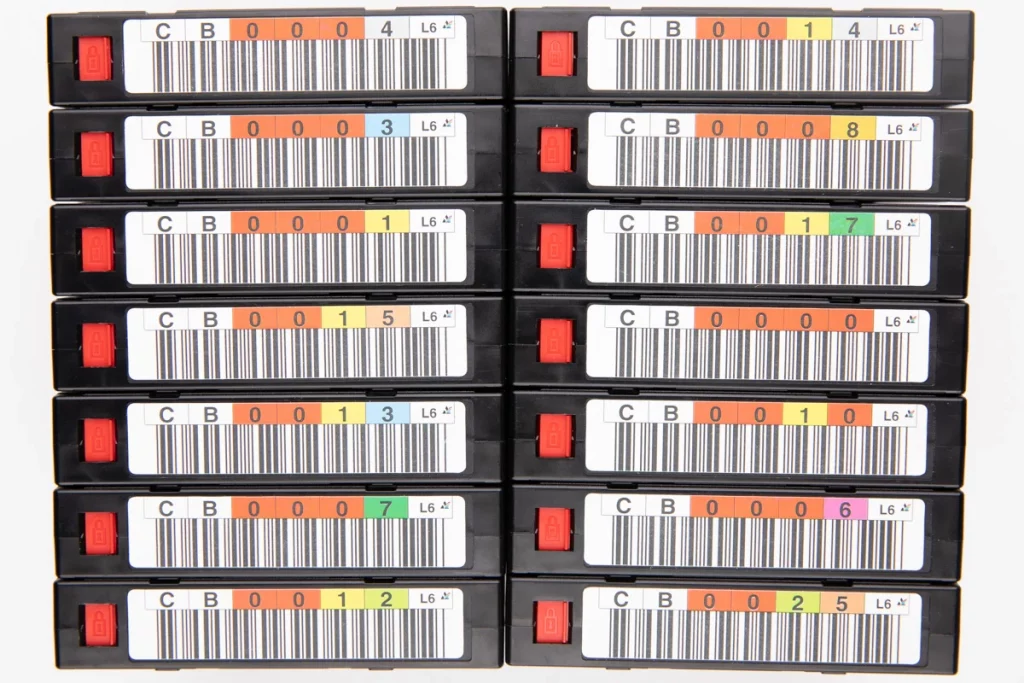 PITS Global Data Recovery Services offers enterprises of all sizes data repair solutions for all types of tapes. We recover data from LTO, DLT, and S-AIT tapes using advanced methods.
Tape Data Recovery with PITS
PITS Global Data Recovery Services is a dependable provider of tape recovery services. Our team follows all the security protocols and takes the required steps to restore your files.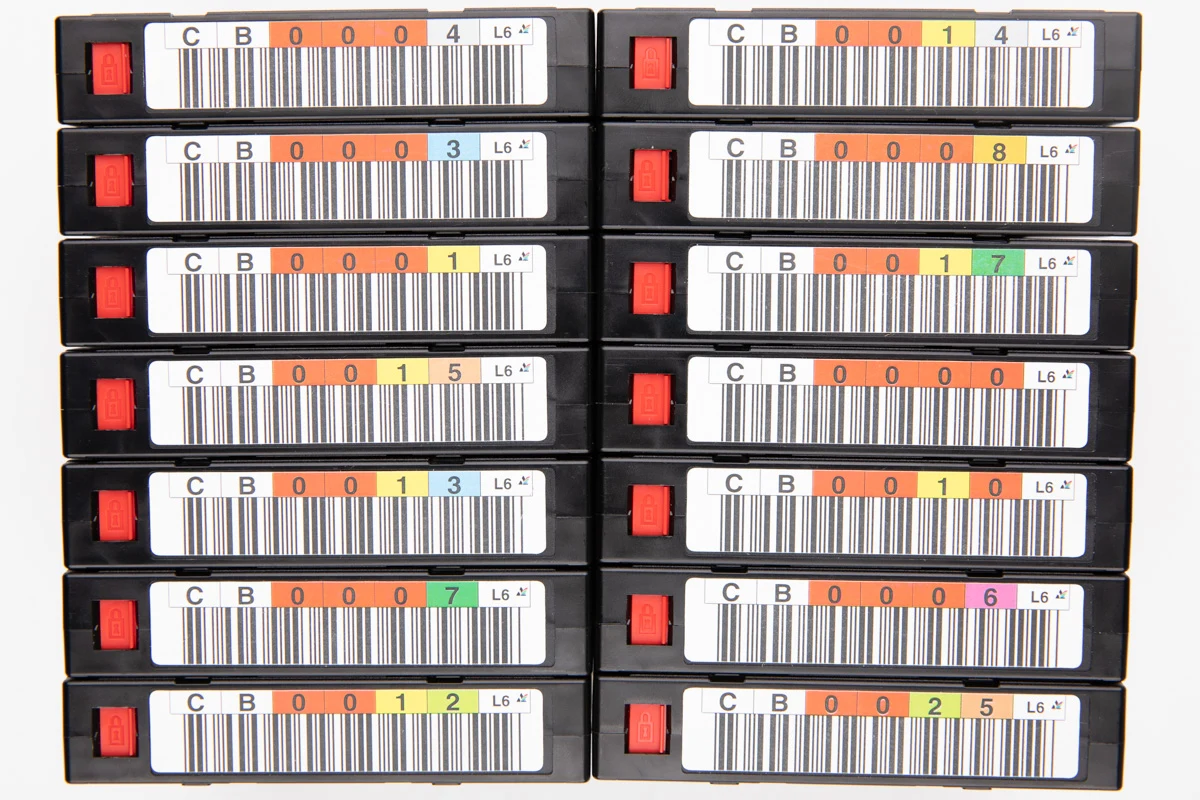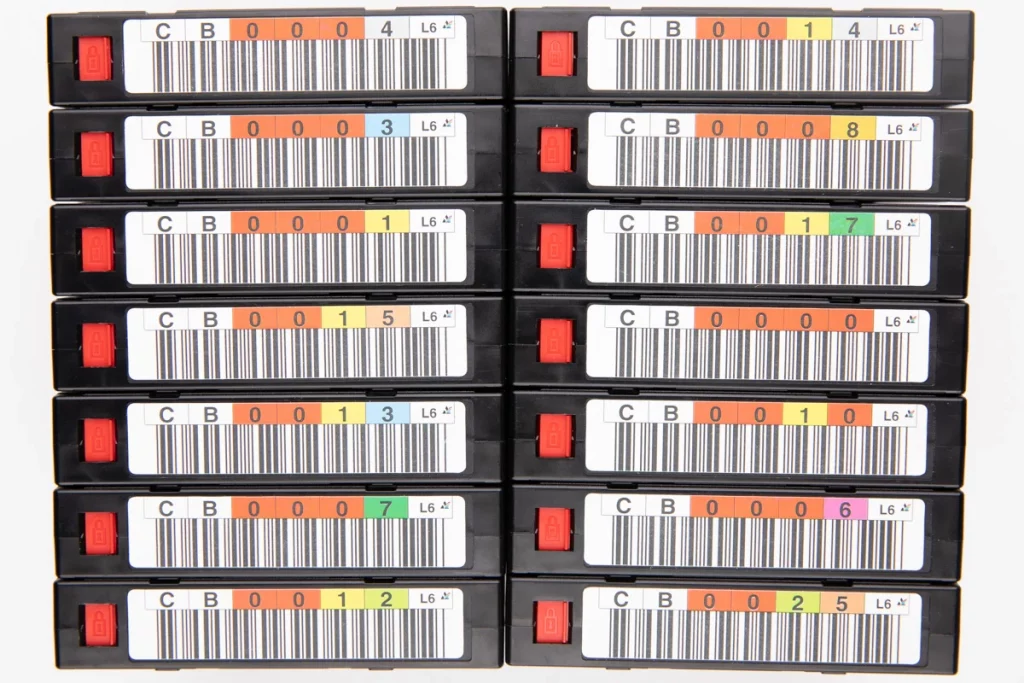 When working with tapes, it is critical to be precise and attentive. Our engineers work with such devices only in specialized facilities, in our ISO Certified Class 10 Cleanroom. Performing data recovery in a controlled environment protects the device from external threats.
Our company does not stay in one place and is constantly developing data recovery methods. With cutting-edge technologies, the latest tools, and modern equipment, we support the highest in the industry success rates.
Benefits of Our Tape Data Repair Services
Starting the data recovery process with a risk-free evaluation, we carefully review the device to understand the reason for data loss and damage level. This way, we can choose the most suitable data recovery strategy for your case. In addition, by the end of the evaluation, we provide a service quote, which includes information about timing turnaround and price.
We offer high-level tape data repair services via more than 50 facilities all over the US. Our company offers flexible service options to fit any deadlines and needs of our clients. PITS Global Data Recovery Services will recover your data in 8-48 hours with an emergency data recovery service.
Contact our customer service team today by calling 888.611.0737 to discuss your case and restore data from your tape drive drive with PITS as quickly as possible.