PITS Global Data Recovery Services
Professional Virtual Machine Recovery
PITS Global Data Recovery Services
PITS Global Data Recovery Services, being one of the most dependable recovery companies in the United States, performs data restoration for Virtual Machines. Our data recovery team consists of experts with years of experience in the industry.
Virtualization, and the virtual machine, in particular, expands the capabilities of the IT infrastructure. It will be helpful to software developers, web designers, and those who are planning to switch to a new OS but are not sure which one to choose. 
Advantages of a Virtual Machine
Each Virtual Machine Executable (VMX) component of a VM contains a Filter Framework that manages the I/O Filter plugins associated with the VM's virtual disks. The Filter Framework invokes filters when I/O requests occur between the VM and its virtual disks. Thus any disk operations of the VM are intercepted by the filters.
Filters are executed sequentially in a particular order, for example, replication filters first, then caching filters. Several filters can be attached to one virtual disk, but only for one of a specific category. Once an I/O request has been processed by all filters bound to the virtual disk, the request is routed to its destination (to the VM or its disk).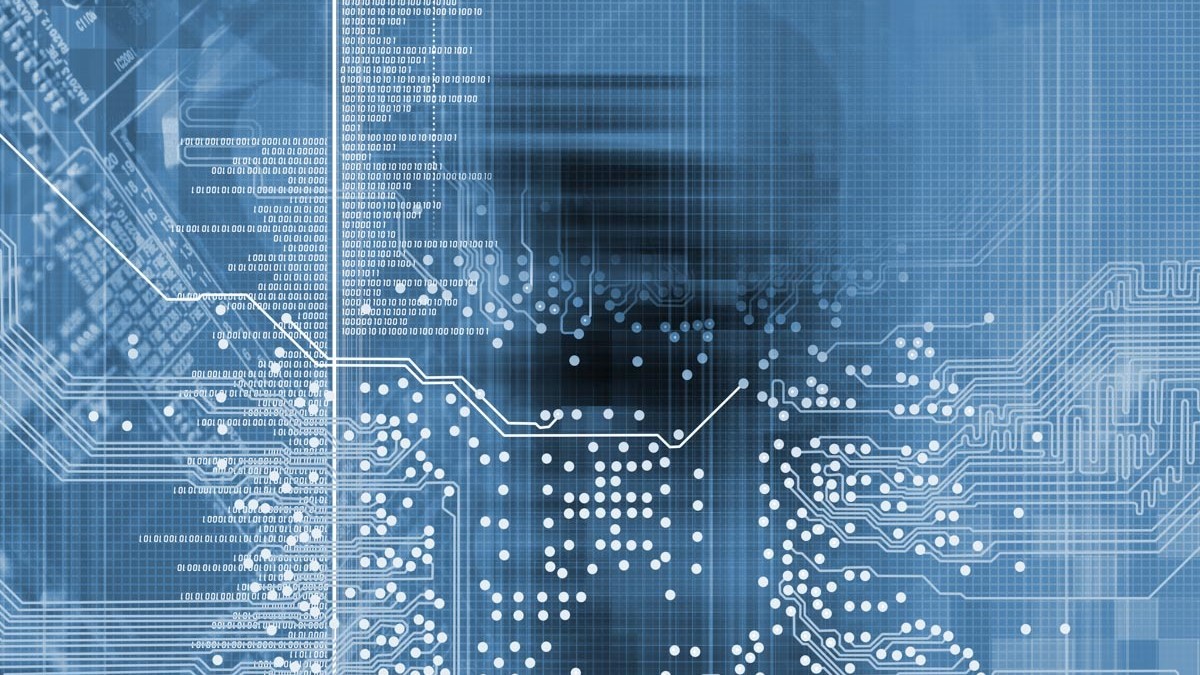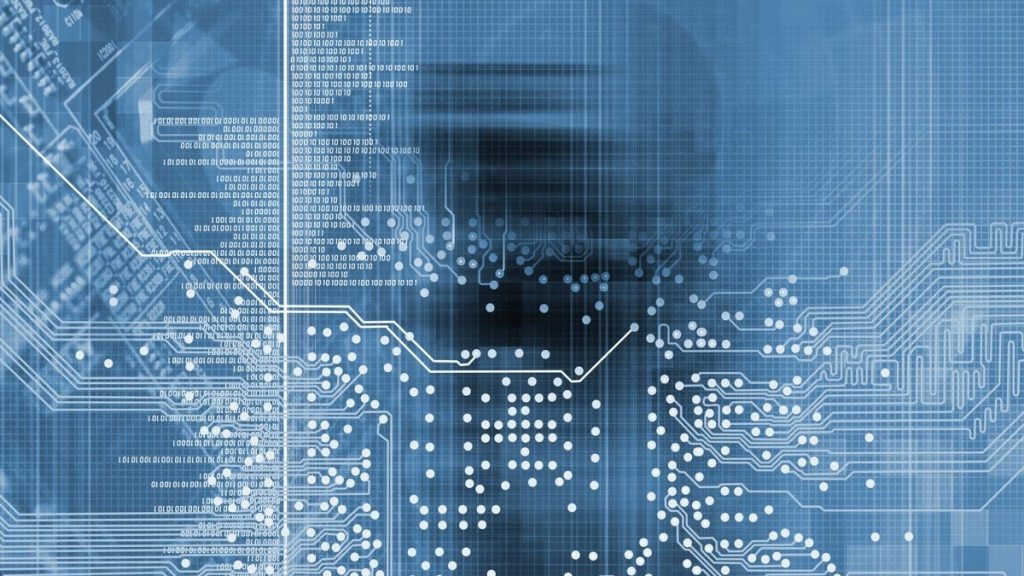 PITS Global Data Recovery Services offers top-level recovery solutions for any failed filter operations. Our engineers are highly qualified and are able to work with such data storage networks, achieving the maximum results in the required time frame.
Our goal is to meet our clients' requirements, and we have successfully completed it throughout the years in the recovery field.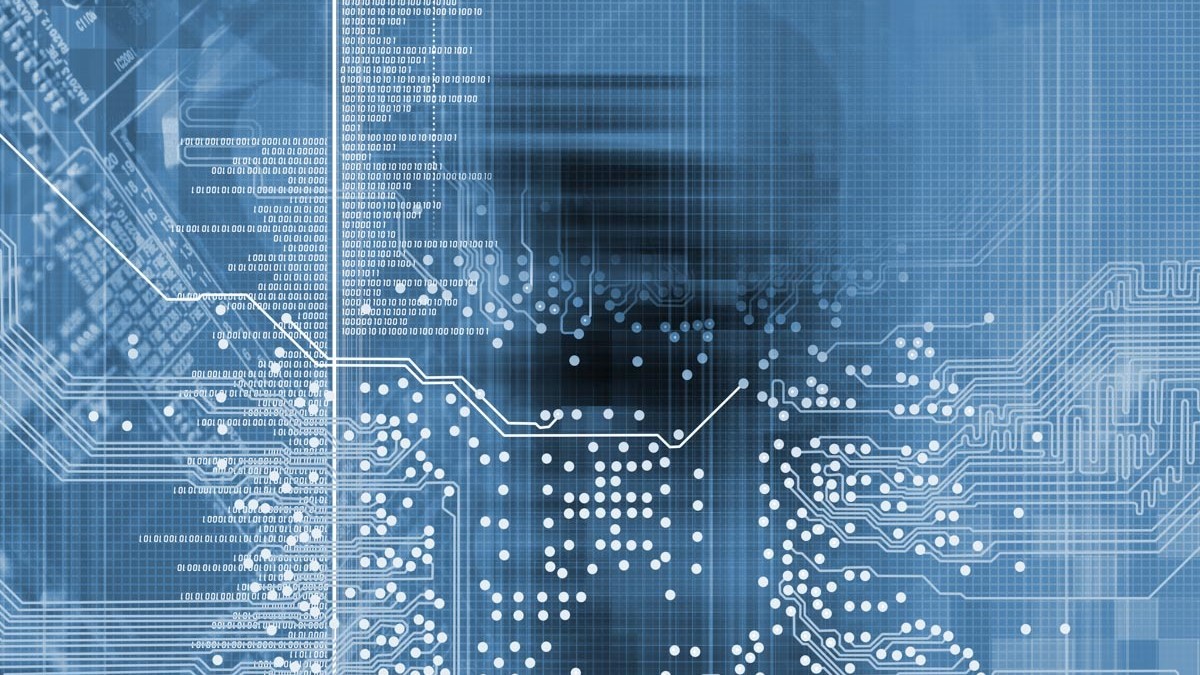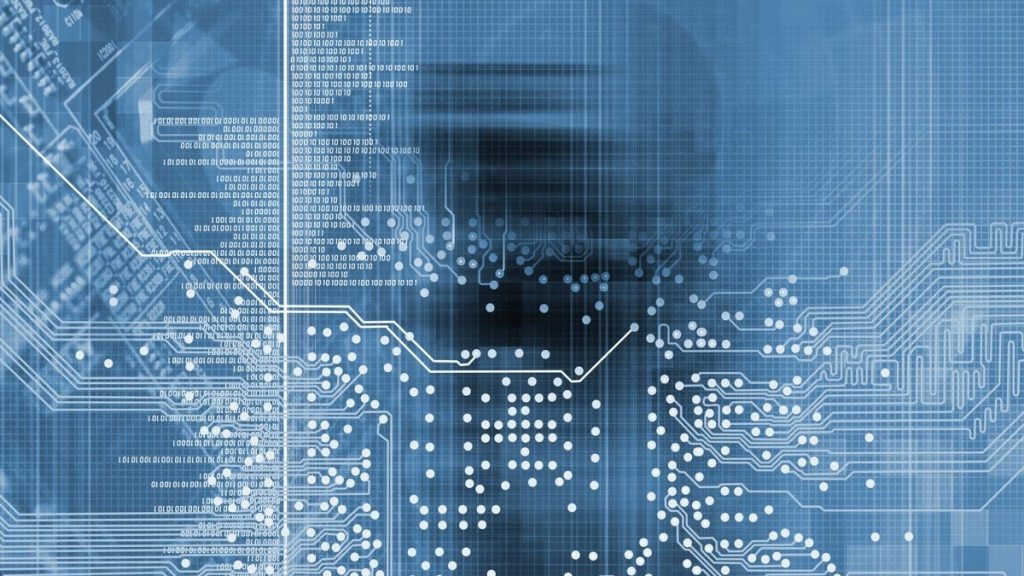 More Benefits of Choosing Our Services
Thanks to our advanced tools, highly trained experts, and years of experience, we maintain a 99% success rate. Errors caused by the operation of filters may affect the operation of the VMs to which they are attached, but they will not affect the operation of the host and other VMs.
Fill in our request form to receive help with your failed storage system.