Data loss in a business causes severe damage to its daily performance. To avoid all the consequences caused by data loss, it is essential to have a backup system in place. A reliable backup system allows you to restore data if something happens to the original files quickly.
Tape storage provides an effective solution with reliable backups to keep your data safe and secure. With tapes, your business will have peace of mind knowing that all confidential information is backed up and available when needed.
How Tape Storage Works
Tape storage is a trustworthy method for businesses to back up valuable data. This storage media works by using magnetic tape cartridges loaded into drives connected to computers. The drive then reads the data from the cartridge and writes new data to it, enabling businesses to store large amounts of information even if they do not have access to a hard drive or cloud service.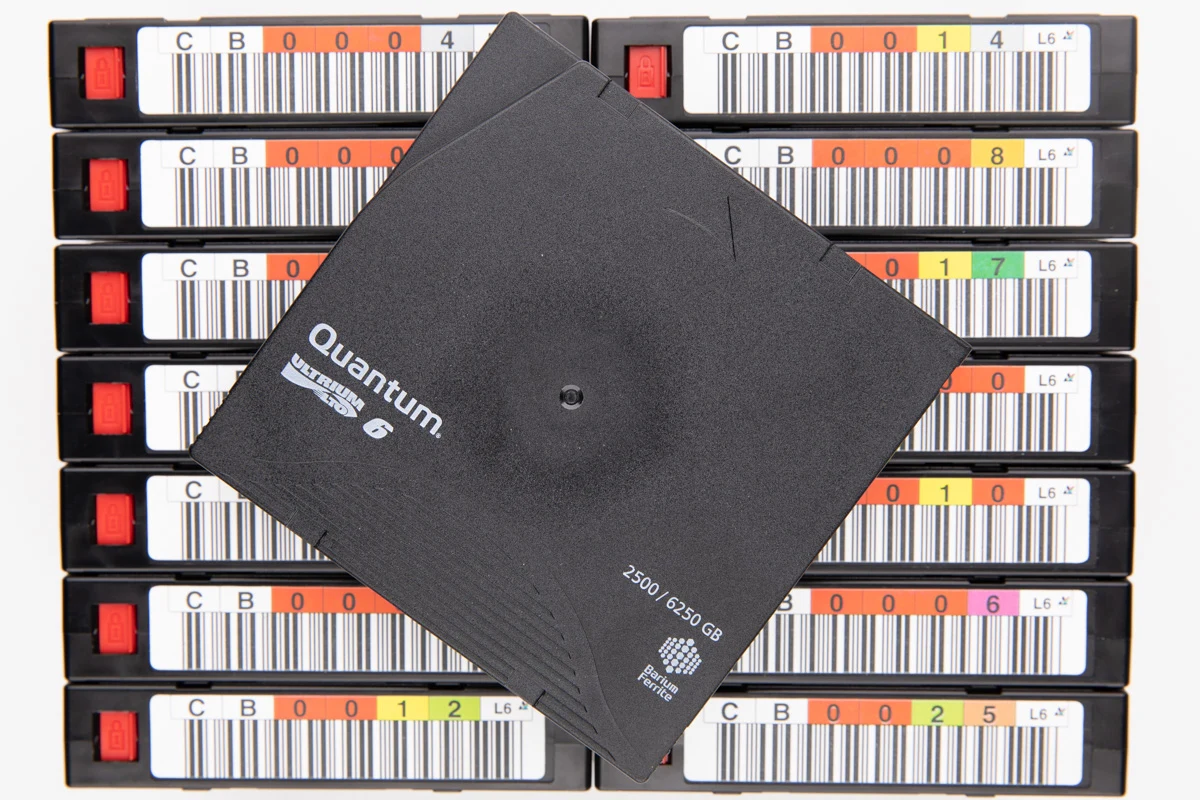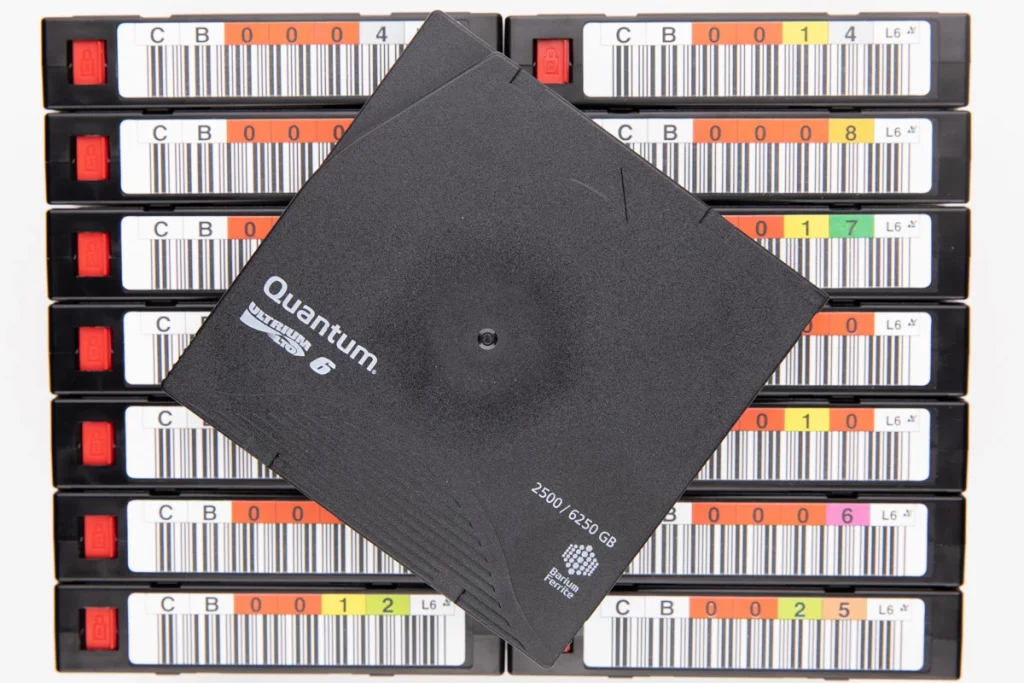 The use of tapes has become increasingly popular in recent years as businesses look for ways to ensure their data is protected from disasters such as floods, fires, and malware attacks. Tape storage also provides an additional layer of protection against malicious actors who may attempt to gain access to business networks through hacking or other methods. 
By storing backups on tapes, businesses can rest assured that if their systems are compromised, they will still have access to an off-site backup of their data. Tape backups allow enterprises to store large amounts of data without worrying about running out of space.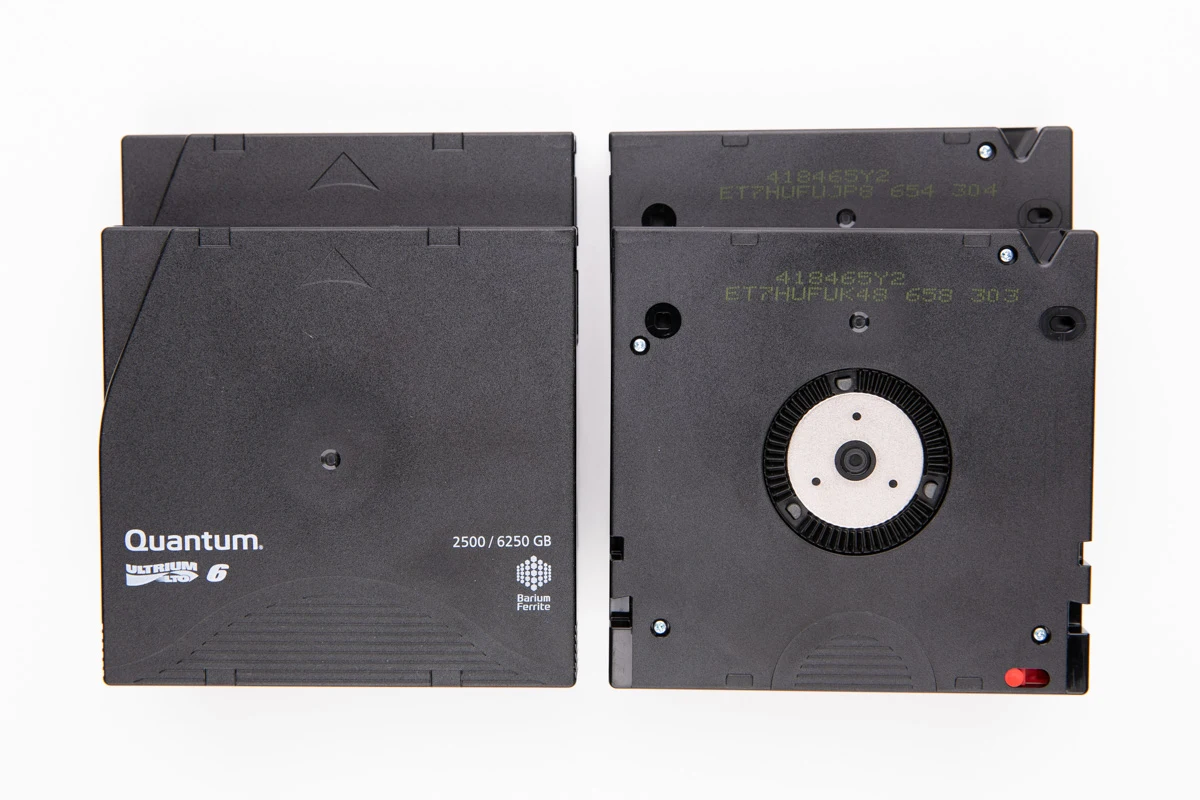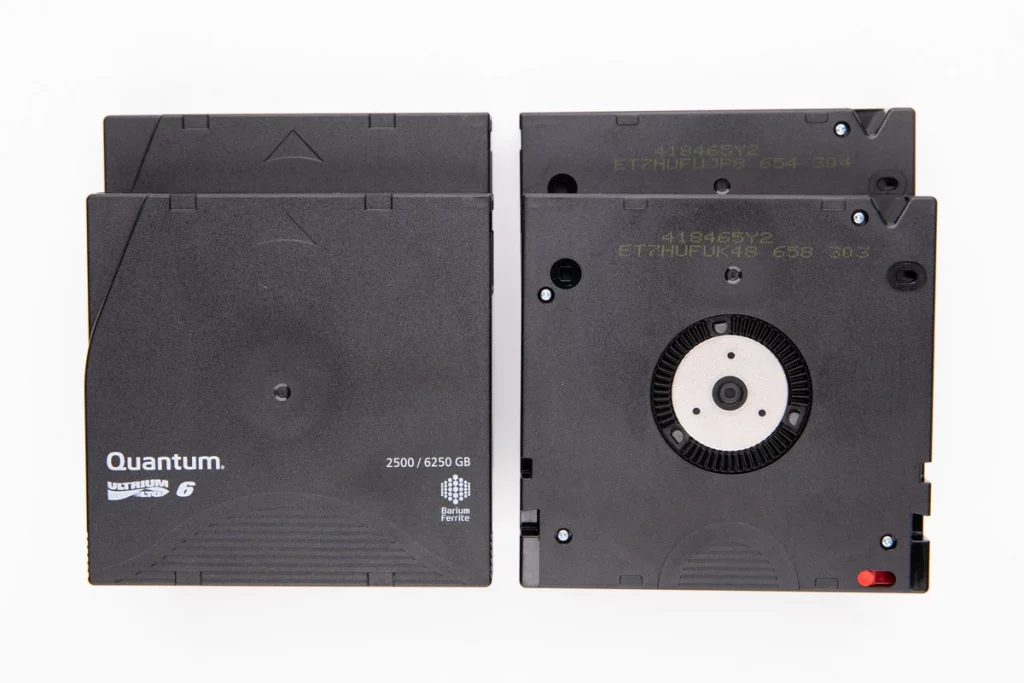 In addition to being used for backing up valuable files, many businesses rely on tape storage for archiving purposes. Archiving involves taking multiple copies of important documents regularly and storing them in separate locations, such as off-site warehouses, for long-term preservation.
By keeping these archives on tape cartridges instead of hard drives or other media formats, businesses can ensure that their documents will remain safe even if their primary source is lost or destroyed due to unforeseen circumstances.
Overall, the tape is an excellent way for businesses looking for a secure and cost-effective way of backing up their critical data. It offers easy scalability with larger capacity cartridges that can hold more information than ever before while still providing the same levels of reliability and security.
Main Advantages of Tape Backup
Tape storage systems offer numerous advantages over other methods of backing up data. Overall, it is an excellent solution for businesses looking for reliable storage of their important information. When looking for an efficient way to protect your data from irreversible data loss, take a closer look at tape storage. You may find a perfect solution!