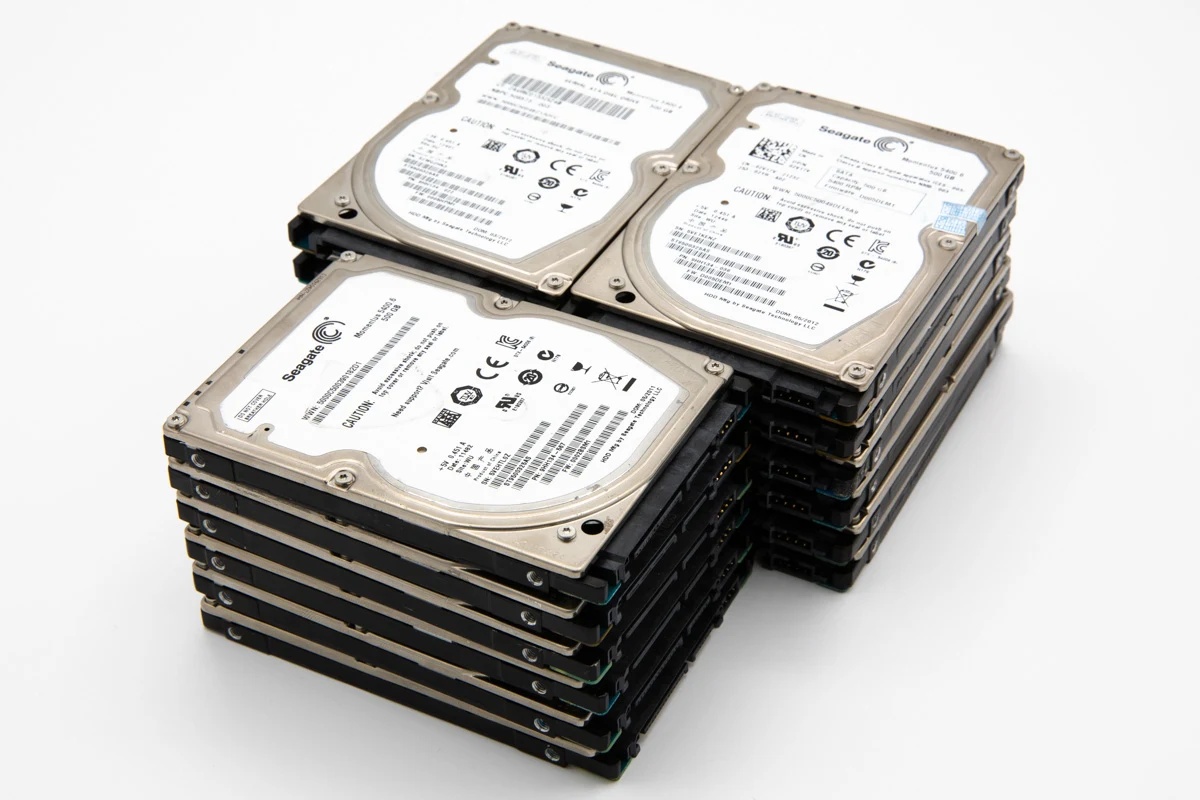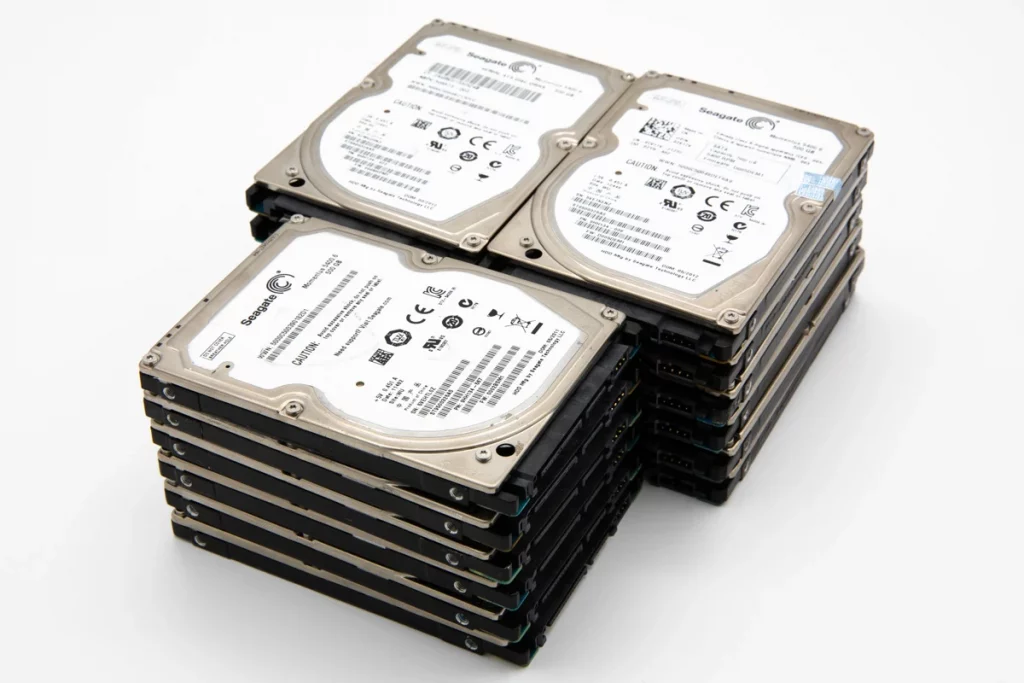 QuickBooks is an accounting service for the financial side of organizations. With QuickBooks, companies can organize their accounts, expenses, and employee payroll. Accountants and managers can work with the company's finances performing all the critical operations swiftly. QuickBooks is a suitable option for small and medium-sized businesses.
Functions Available in QuickBooks
In QuickBooks, users can access most business functions: invoicing, expense control, accounting, and warehouse management. A company's expenses and income are generated based on bills paid, and a bank account can be connected to QuickBooks to track transactions and get detailed reports.
They can also create custom invoices, send them to customers, remind them to pay, and set up automatic invoice creation.
A custom dashboard can include a summary of income, expenses, paid bills, and other activities. Detailed reports are generated depending on user preferences. They contain information on company performance and preliminary data on planned expenditures and revenues. QuickBooks also has a warehouse management tool that allows you to enter goods and services and track them in real time.
Enterprises entrust all their financial data to QuickBooks, depending on its error-free performance and durable work. Nevertheless, data loss is always a possibility. Losing valuable data from Quickbooks is a critical situation that can cause much damage.
The situation becomes more complicated when not only the data from QuickBooks must be recovered but the program itself. Finding a specialized data repair provider is critical so that all the valuable data can be safely restored. This case should be handled by professional data recovery engineers with years of experience.
Causes of Data Loss on QuickBooks
Data loss on QuickBooks can occur due to various reasons, affecting the performance of the business. Expanded downtime is not avoidable, so it is critical to handle the case as soon as possible. To understand what to do after a data loss occurs, a business needs to check what caused it. There could be many antecedents to the QuickBooks data loss.
Here are some reasons for the files' inaccessibility on the accounting software.
Data loss can be a result of the change in the QuickBooks version. Issues within the upgrade process can damage your files, so some of the files may be missing.
Another reason is an interruption of critical function. Improper prevention of the operation can result in data corruption in QuickBooks.

Virus attacks can become another threat to the loss of valuable files. Downloading and installing malware into the system causes severe corruption, so it is essential to erase the virus from the system before recovering affected data.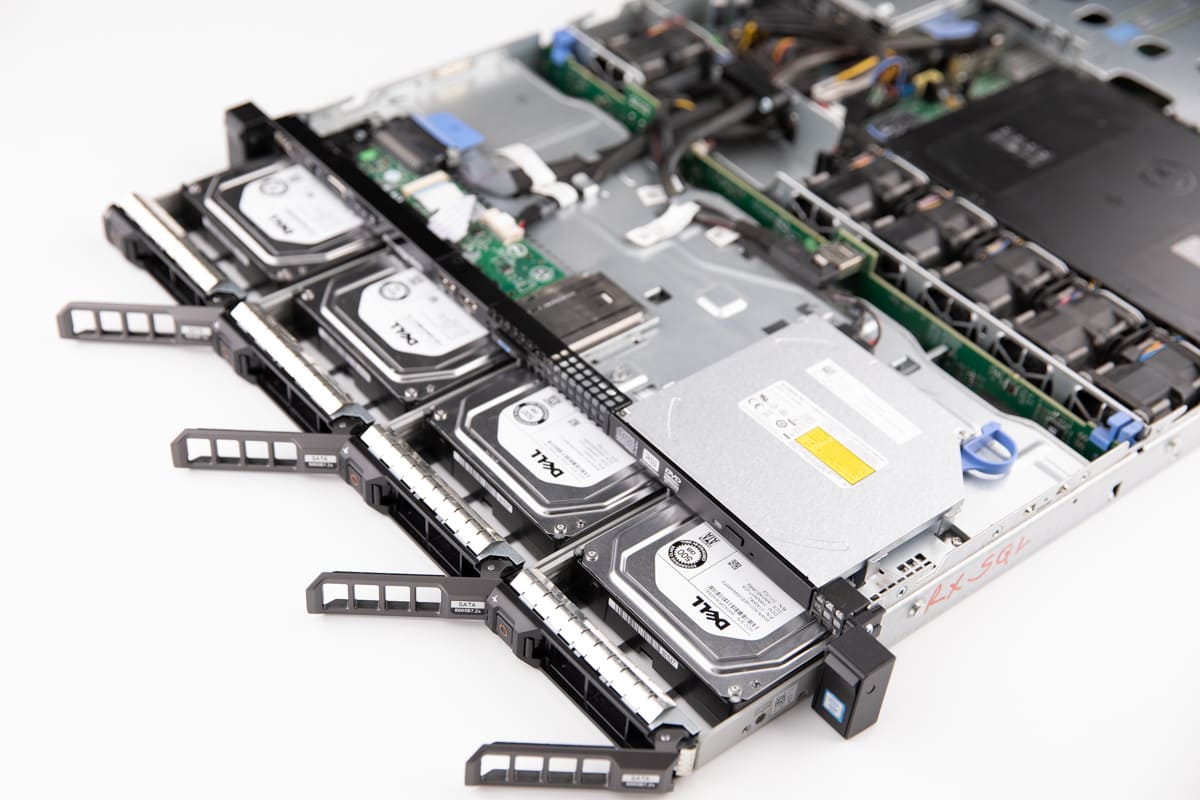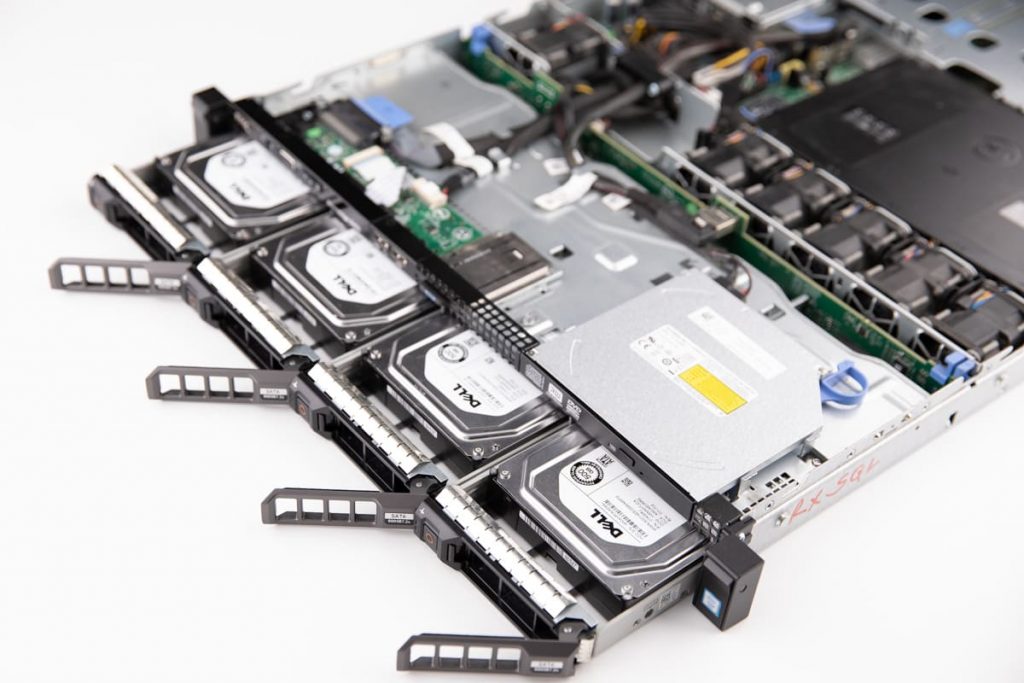 Accidental file deletion is one of the most common reasons for data loss. After deleting the files, the number one priority is to ensure that it is not overwritten. 

We recommend treating company files carefully and accessing them while in various systems. When storing the data on the same storage and accessing it simultaneously, data loss can be caused.

Failures such as power surges and outages can result in a system crash, leading to data inaccessibility.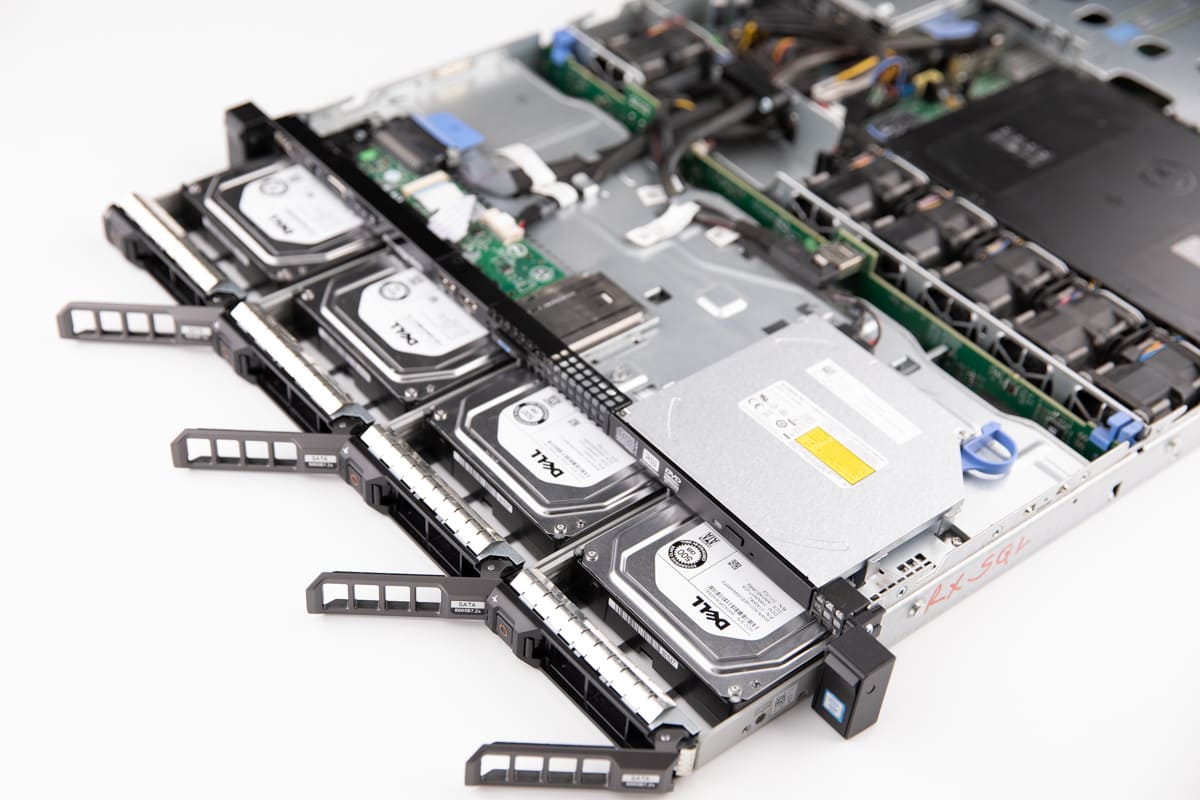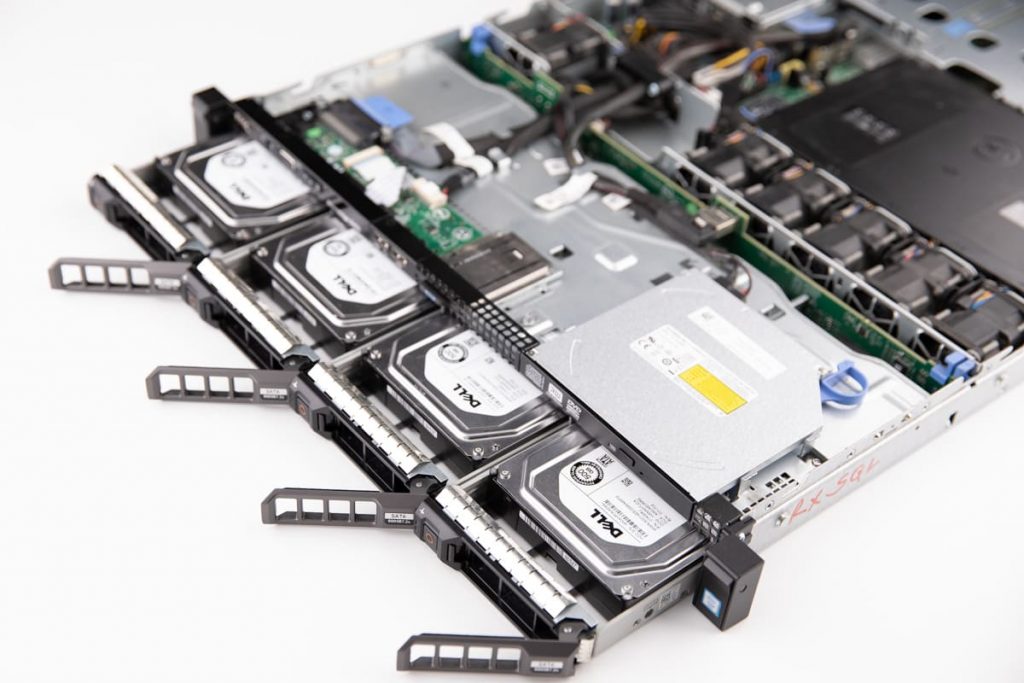 When facing a data loss on the QuickBooks system, it is essential to request help from a professional data recovery company. This way, there is a guarantee that your confidential and sensitive data will be successfully restored. Highly-qualified technicians will also work on your QuickBooks system to make it run again if it is necessary.
QuickBooks Data Recovery with PITS
Security is a number-one priority when searching for a data recovery provider. PITS provides the highest level of confidentiality of the files. We aim to perform the QuickBooks data recovery process at the highest level of safety.
Benefits of Working with Us:
Our company understands the importance of QuickBooks in the enterprise. Therefore, we offer our customers all the options to make the recovery process as manageable as possible. 
We start the data repair process of QuickBooks files with a risk-free evaluation. This way, we estimate the reason for data loss, level of damage, and approximate turnaround times. Based on the results of the evaluation, we provide a client with a service quote.
We do everything to meet the deadlines and needs of our customers, so we offer flexible recovery options. Our team understands that some cases require immediate actions and fast results, so we also provide an emergency recovery. With this service, high-priority data is recovered within 8-48 hours. 
By the end of the process, we schedule a session, so the clients can verify data recovered from QuickBooks. Instead of data recovery software, entrust recovering your QuickBooks company files to us.
Start your data recovery case with our highly-qualified technicians today by filling out the form below or calling customer service at 888.611.0737.